Lab staff held for rape in Kapkatet Sub-county hospital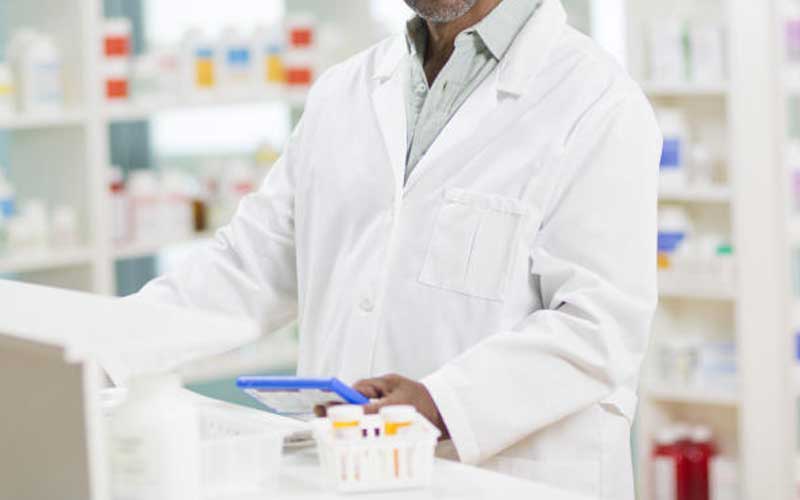 Police in Kericho have arrested an imaging technician at Kapkatet Sub-county hospital for allegedly raping a patient at the facility.
County Police Commander James Mugera said the suspect, Hillary Bett, was arrested in his hideout in Kericho town where he had run to after committing the offence.
The rape victim, a 23–year-old woman, had reportedly gone to hospital at 11:30pm Friday night for a CT scan after experiencing severe headache and the technician injected her with sleep inducing drugs and raped her at the imaging unit.
"During the process, the suspect is said to have injected the victim with drugs and she fell unconscious. He allegedly took advantage of the situation and raped her," Mugera said.
But once the victim regained conscious, she realised that she had been raped and reported the matter to Litein Police Station.
The police officer said an examination conducted at the same hospital confirmed that the young woman had been raped.
"The victim said that before she passed out due to the sedating drugs, she could tell that she was being sexually molested by the technician," Mugera said.
He added: "Once the victim regained conscious, she and a friend confronted the suspect who immediately fled the scene."
Mugera said they arrested the suspect after laying down an elaborate trap which involved an officer posing as a negotiator out to settle the matter amicably.
He said the technician knew one of the victim's friends and had advised them to visit the hospital at the "odd" hour since the number of patients seeking imaging services at that time is usually low.