Samburu police officer charged with stealing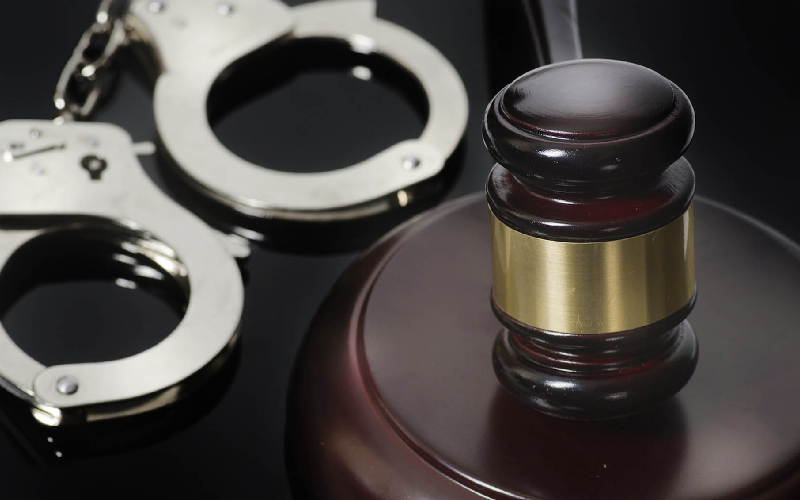 An Administration Police officer was charged with stealing foodstuff and credit cards worth more than Sh100,000.
Shadrack Kiprop Langat, who is based at the Marala AP camp, was arraigned before Principal Magistrate Richard Koech at the Maralal Law Courts. He pleaded not guilty to the charges.
Langat was accused of breaking into Garissa Stores with others not before the court and stealing 50 cartons of cooking fat, seven bags of rice, one bale of packed rice and drinking straws.
Also stolen were two bundles of pampers, seven three-litre containers of cooking oil, two credit books and cash, all valued at Sh95,010 and the property of Peter Mutahi.
He was also accused of breaking into Nakos Store on the same night of December 11-12 last year and stealing goods worth Sh20,000 belonging to Bosco Kialai. The court directed that Langat be released on Sh200,000 bond with a surety of similar amount or Sh50,000 cash bail.
The case will be heard on March 26.