Kibor tells court how he lost wheat worth Sh2.7 million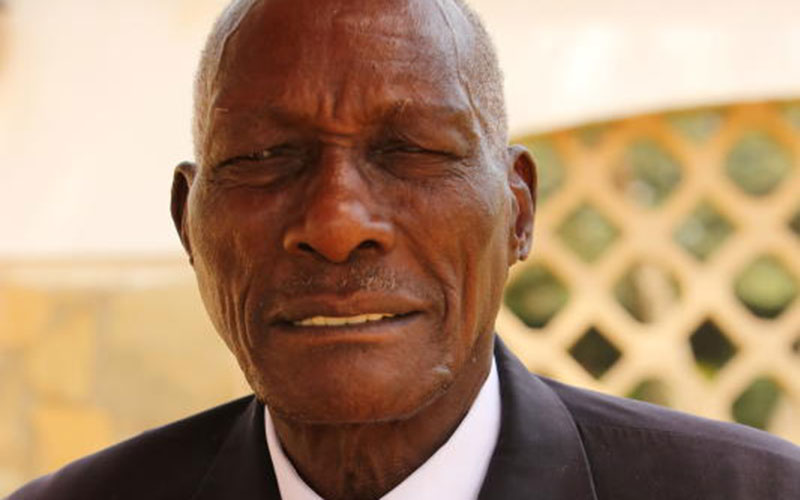 Eldoret businessman Jackson Kibor yesterday testified before court in a case where a man is charged with defrauding him wheat worth Sh2.7 million.
Lawrence Kosgei, who appeared before Chief Magistrate Charles Obulutsa, is accused of conning Mr Kibor on August 17 last year at Kabenes, Uasin Gishu County.
Kibor told court Kosgei agreed to pay him Sh3,100 per bag for about 872 bags.
"He came to my house and we went directly to the store, where he picked samples of the wheat and promised to come back the next day," said Kibor.
He testified that the accused loaded the wheat on two trucks.
However, Kosgei claimed he wired the money to Kibor's eldest son through Trans National Bank.
"My son works in Uganda as a Timber trader and he was not around as we were negotiating with Kosgei," he said.
The case will be heard on April 16.
Meanwhile, the court visited the Eldoret police station to verify assorted foodstuff that were reportedly repackaged and declared harmful for consumption.
Kachela Rajesh and Patel Rajnikant are accused of selling expired 14,741kg of various brands of rice.
Prosecution had applied for the destruction of the foodstuff. The case will be heard on Thursday.