Why FGM has forever captured Kerio Valley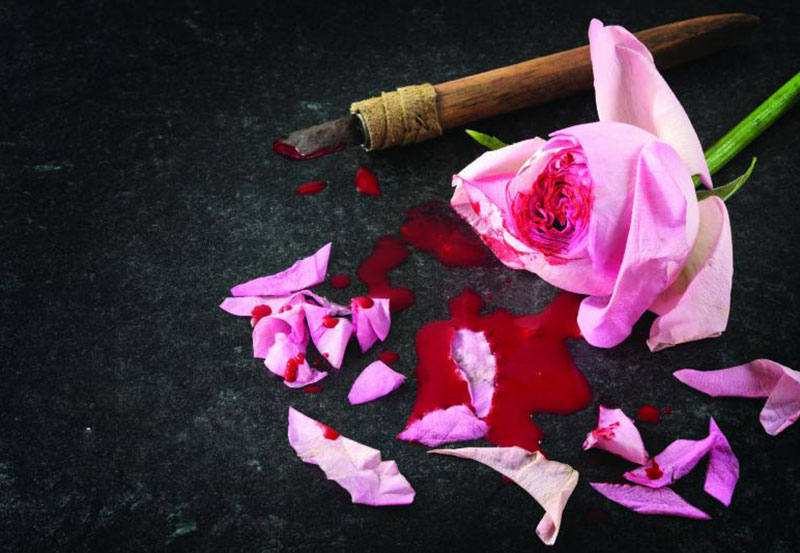 Female Genital Mutilation (FGM) has yet again reared its ugly head in North Rift region. Thousands of girls and young women from this region have reportedly been cut this December alone.
And as if to taunt those opposed to the practice, pro-FGM communities simply walk to Uganda, get their girls and women cut then return to Kenya, where the anti-FGM NGOs and government advocates continue to shout themselves hoarse.
Those who carry out the illegal practice in Kenya, The Standard has learnt, have become wiser.
They hardly raise a fuss about it as was before, but take their girls in secret forest spots for the cut.
The daring ones tag along village warriors who guard the exercise from state interference and when push comes to shove, throw spears at intruders as they sneak the initiates away.
This has made a fool of security forces who struggle to point at scanty gains of restraining the practice.
"Girls are already in Uganda's Bukwo District, where they have been secretly circumcised," said World Vision Organisation county Coordinator Titus Kaprom.
"In areas like Orwa and Marich FGM is at 75 percent prevalence while in Sook it has reduced from 84 to 69 per cent. But in frontier areas like Masol and Kasei in North Pokot sub-counties, the practice is very high," said Mr Kaprom.
Baringo, West-Pokot and Elgeyo-Marakwet counties are also hard hit.
Kaprom has little but gather willing FGM practicing community members and the cut girls for a mentorship programme in the hope they teach the community to abandon the outdated practice.
Joseph Kilimo from Koibirir location in Marakwet East sub-county disclosed that hundreds of girls and women had undergone the cut this December.
Mr Kilimo said the fight against the outlawed practice had been further complicated by the cultural attachment to it.
"The uncircumcised ladies will forever be seen as children and will not attract a man to marry from FGM practicing communities. This forces young girls to opt for the cut," he said
Last week three married women blackmailed into the cut and a circumciser were arrested in Keiyo North.
The three had been prevailed upon not to cook for their sons unless they faced the knife. But this was one of the rare successful rescue missions.
"Last year, a police officer on a mission to rescue circumcised girls lost his firearm," Kilimo said.
Marakwet East Deputy County Commissioner Stephen Sangolo spoke of how difficult it was to end the vice.
"All incidents are being investigated. So far we have no arrests since the practice is performed in unknown places and armed youths interfere with rescue operations," Mr Sangolo said.
He directed chiefs to report FGM cases to police.
Ruth Kilimo, a founder of Marakwet Girls Foundation, an anti-FGM organisation, has vowed to aid combing of the Kerio Valley for arrest of FGM perpetrators. "The perpetrators know it is illegal and have devised new methods to conduct it without raising suspicion," she said.
The Kenya Demographic and Household Survey Report 2014 shows at least 9.3 million girls have undergone FGM locally.
This represents 6.64 per cent of FGM cases, or 140 million women worldwide.
Kapenguria MP Samuel Moroto has urged the Government to establish more rescue centres for victims. He faulted culture and parents of the FGM affected areas for encouraging the practice and that of forcing underage girls to marriages and labor.