County warns those on public utility land to surrender them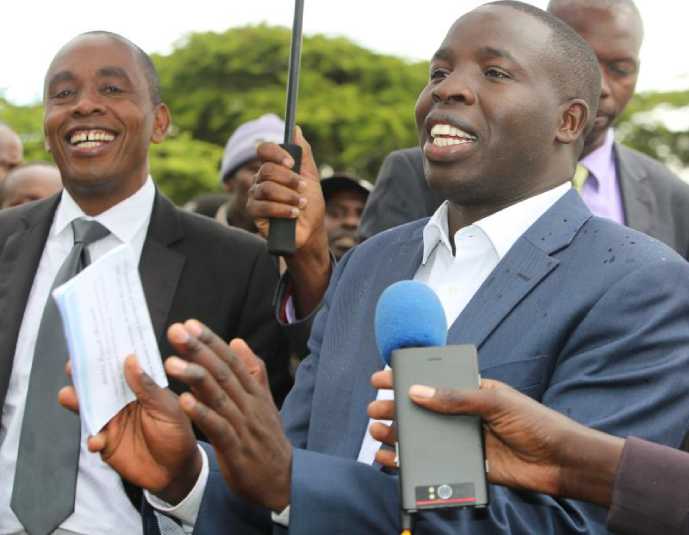 The Nandi County government will repossess 33 plots meant for public utilities that have been illegally acquired, an official has said.
The lands executive, Jacob Tanui, said an audit had identified the land that he said had been illegally taken over by individuals.
Mr Tanui termed the title deeds illegal and advised residents who knowingly occupied public land to surrender it within the next three months.
"The county initiated a land audit to identify all public land. The audit has unearthed 33 pieces of public land which have been annexed by private individuals," said Tanui.
Riparian reserve
The land that is earmarked for repossession includes Kapsabet Municipality 417 (4 acres), the riparian reserve near Kapsabet County Referral Hospital (3 acres), the riparian reserve near the Agriculture Department offices (1 acre) and a 10-acre piece that begins at the National Housing Corporation offices.
Because of the illegal title deeds, Tanui said the executive had initiated a Bill to protect unsuspecting residents and investors from land cartels illegally selling public land.