Family cries foul over postmortem report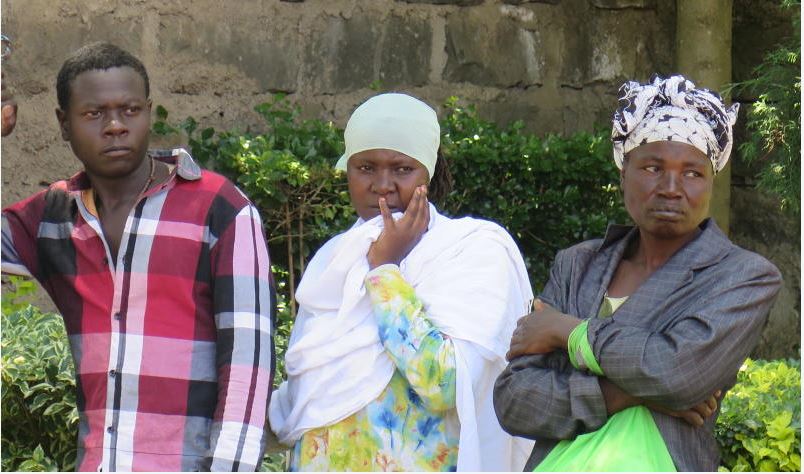 The family of a 38-year-old woman who was found dead last week has accused a Government pathologist of refusing to hand over a report on her death.
Marriam Abdallah was found dead in an abandoned kiosk in Bondeni estate on Saturday.
Her brother, Juma Abdallah, claimed the pathologist who conducted the postmortem did not give them the report.
"We were not given a copy of the postmortem report even after pursuing the pathologist, who walked out of the mortuary when we arrived. A mortuary attendant gave us details of the autopsy but it was not enough. We needed a copy of the report. The pathologist only gave a copy of the report to the police," said Mr Abdallah.
The family expressed displeasure with the way the pathologist handled them, saying they were left with many unanswered questions.
"Why do they want to release the body to us for burial without the report? We have the right to see the report before the burial can take place," he said.
Abdallah said the police had declined to share the report, saying the family should wait until a suspect arrested over the killing was taken to court.
A mortuary attendant is reported to have given the family details of the attack on Marriam.
"The mortuary attendant told us she was raped and strangled and her body left in the kiosk. This is not a good way to communicate such a serious matter," said Matilda Juma, Marriam's sister.