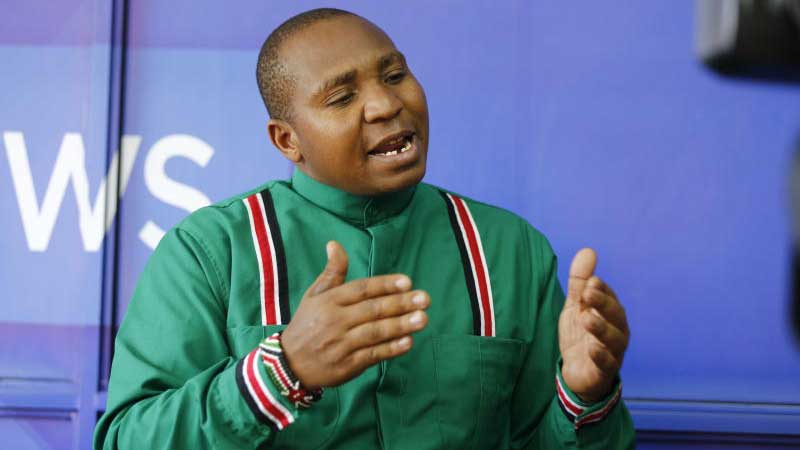 The President has been asked to order a lifestyle audit for all officials of the Lands ministry.
Nominated MP David ole Sankok said some rogues officials in the department were the reason the State was having problems evicting people who have settled on public land.
Mr Sankok, who spoke to The Standard yesterday, cited the controversial Mau Forest evictions, claiming that most of the affected people were issued with title deeds by land officers after parting with huge sums of money.
"I appeal to President Kenyatta, just like what he did to all Government procurement officers, to order a total lifestyle audit of all land officers.
Illegal settlement
Read More
"The land problems bedevilling our country, starting from adjudication, illegal settlement and grabbing, rest in the hands of land registration officers. Most Kenyans cannot determine genuine or fake title deed, all of which are issued by land officers on behalf of the Government," said Sankok.
The lawmaker said the issue of Mau Forest was not about a community, an individual or a region, but about the survival of Kenya, the Africa continent and world's ecosystem, pointing out that the forest must be conserved.
Narok County Commissioner George Natembeya announced that the second phase of the eviction targeted 40,000 people.