Woman commits suicide after court issues injunction on land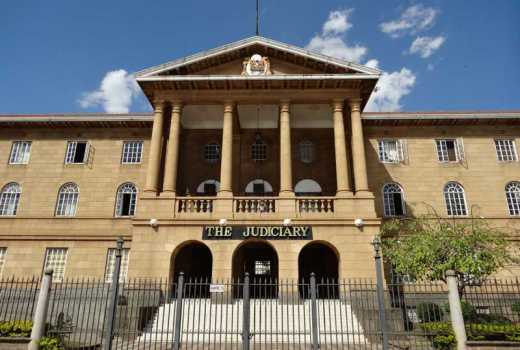 A 47-year-old woman was yesterday found dead in her house in Runda estate, Bahati.
Sabina Waringa was found hanging from the roof of her house with a mosquito net tied around her neck.
Residents claim the woman was distressed by an injunction made by a Thika court last week barring the sale of family land in Kiambu County.
The family is said to have been under financial constraints that pushed them to try and sell the land.
"The family had a pending land case in a Thika court and the outcome did not please the couple. The matter greatly affected the family, especially the woman, who was following it up alongside her husband," said John Nderitu, a resident.
Bahati OCPD Edward Wafula said Waringa's husband recorded a statement with the police indicating that he had left her preparing breakfast for the children before she was found dead.
"The husband has confided in us about the land case in Thika, which happens to be the reason she took her life," said Mr Wafula.
"The husband, who was away at that time, unsuccessfully tried to reach her by phone and on returning to the house he found her body."
Residents claimed Waringa had tried to commit suicide over the weekend but was stopped by her husband and neighbours.