Widow in murder of husband pleads with court to admit her to bond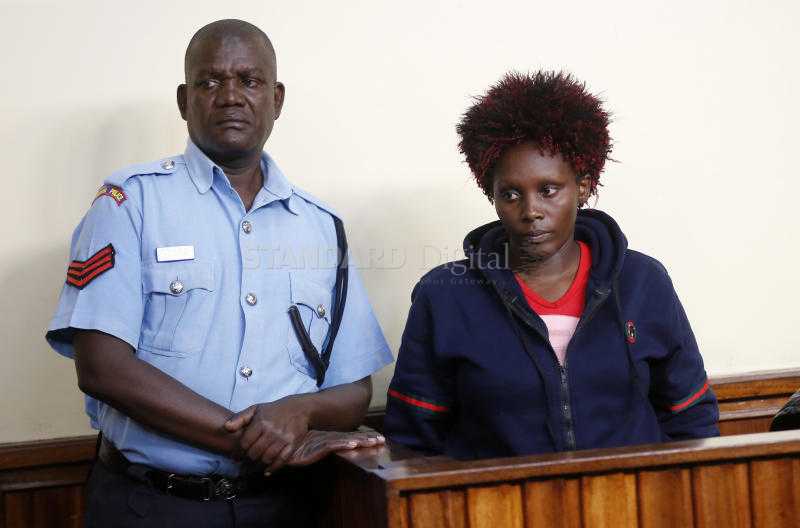 A woman charged with the murder of a Nakuru businessman pleaded to be released on bond after her previous application was dismissed.
Gladys Wambui Mwangi is charged with four others with killing her husband Julius Kimani Mathu. Her co-accused were released on Sh500, 000 bond each.
Wambui, through lawyer Wambeyi Makomere, unsuccessfully pleaded with the court to grant her bond on terms it deems suitable.
Witnesses allegedly fear for their lives if Wambui is released on bond. Prosecution has up to February 15 to file reply on her bond application.
Jubilee offers to talk with rebel MPs
Jubilee Party has told a court it wants to give four MPs it removed from House committee leadership positions another chance to air their grievances.