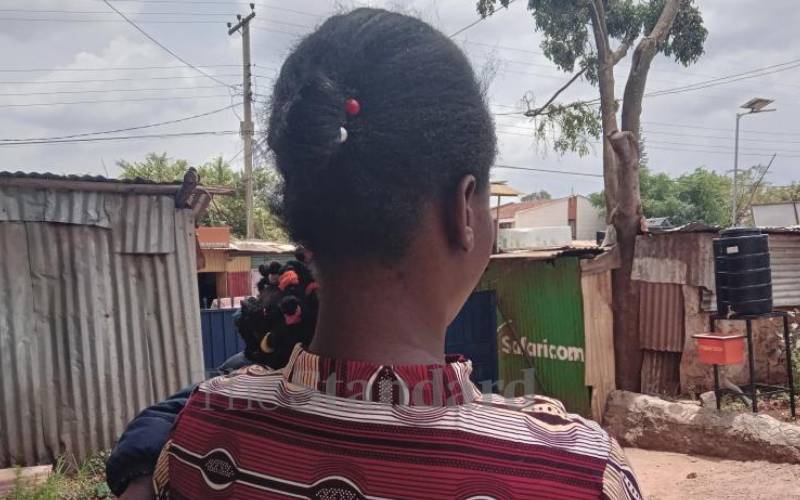 Caren* from Katwekera area in Kibra constituency has been going through mental anguish after her husband married a second wife – who he believed would bear him a baby boy.
We caught up with her at Polycom Development Project (PDP) in Kibra's Olympic area. She was sitting through a group counselling session for women and girls who have experienced gender-based violence.
"Coming here to just have someone listen to me and give me guidance has been therapeutic. I now have peace in my heart. I have let go of the pain," she says.
As she narrates her story, her eyes well up. Her voice cracks. Despite trying so hard to hold them in, a torrent of tears eventually rolls down her cheeks.
Caren was born into poverty. Lacking even the most basic household items – like food – led her to making a decision that she regrets to date.
"My parents divorced when I was about 8. My mother was angry at my father for marrying a second wife. Dad married a third wife after falling out with the second wife.
"That third wife refused to take us – children from the first marriage – in. We went to live with my grandmother but we had to beg just to get some food.
"I dropped out of school in Class Two for lack of fees. At age 14, I was doing odd jobs at construction sites to make some money.
"I noticed that women who were married had some money for food and did not struggle much like I did.
"So, I decided to get married to some man I had met," she says.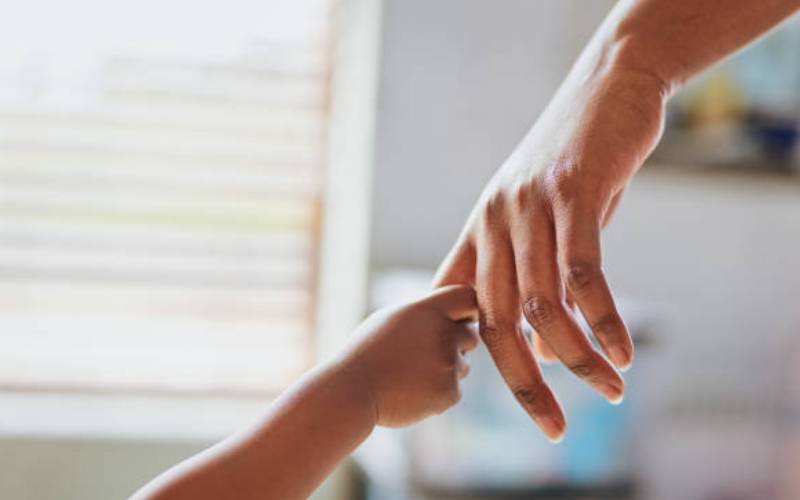 In spite of the circumstances, Caren says she loved the man. They started a family right away. First, she gave birth to twin girls (now aged 15).
Then she gave birth to another girl (now aged 11). In 2013, she gave birth to a boy.
"My husband was happy that, finally, we had a baby boy. However, the boy died after a bout of diarrhoea and vomiting. He was around one year," Caren says.
She got pregnant two more times and gave birth to girls – her last born is one year eight months.
Last June, Caren discovered that her husband had married a second wife and settled her not far away from her house.
"By the time I got to know about it, the lady was six months pregnant. I heard that his intention was to get a woman who could give him boys.
"I was hurt. I was in anguish. Inside, I was raging with a mixture of pain and anger. He had betrayed me for something I had not within my power.
"I wanted to pack and go. But I got advice from some women that leaving would be a bad idea because I wouldn't be able to fend for the children by myself."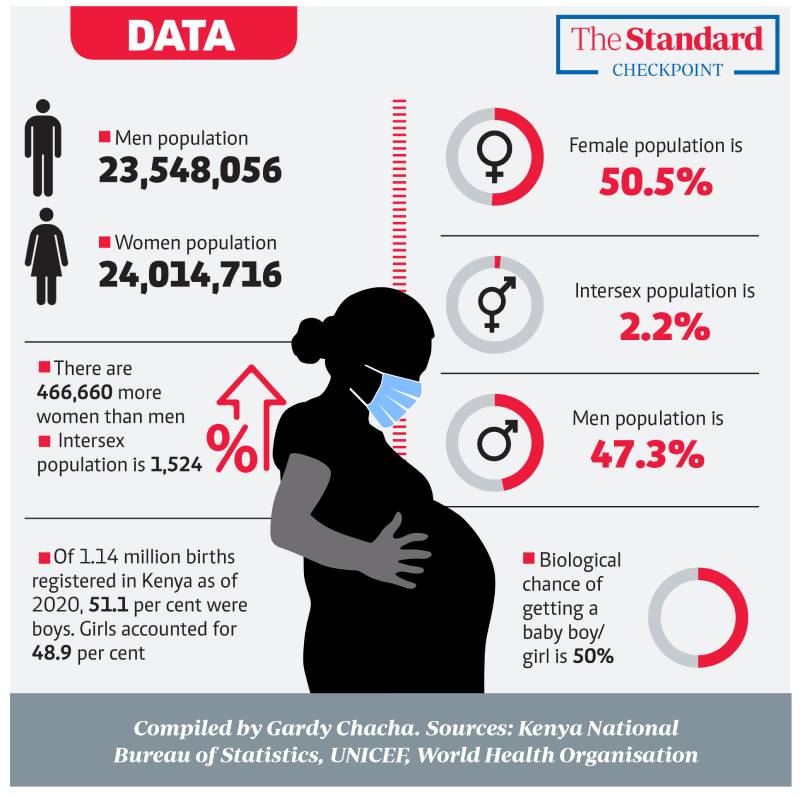 Caren confirmed the rumours when the lady openly bragged about being pregnant with a boy.
When she confronted her husband he confirmed that it was true and told her to accept it.
Still angry, Caren tried to get her husband back by approaching his family. Over there, her fears were re-confirmed when his eldest sister "shushed me", saying: 'You are making noise yet you can't give my brother a son!'
In a dramatic twist of fate, Caren says, the lady gave birth to a baby girl. "I just laughed. You can't force God to do anything."
This was not the first time the man had sought "a baby boy" elsewhere. Earlier, after Caren gave birth to her fourth daughter, the man started a fling with another woman.
Caren says: "I got to hear about it. I confronted the girl and asked her what she was doing with a married man and she told me that he wanted to marry her so that she can give birth to a baby boy. Scared of the drama, she halted their relationship."
Caren goes to PDP every week for counselling; which she says has greatly calmed her down. A friend took her to the place; recommending that she get urgent psychological help.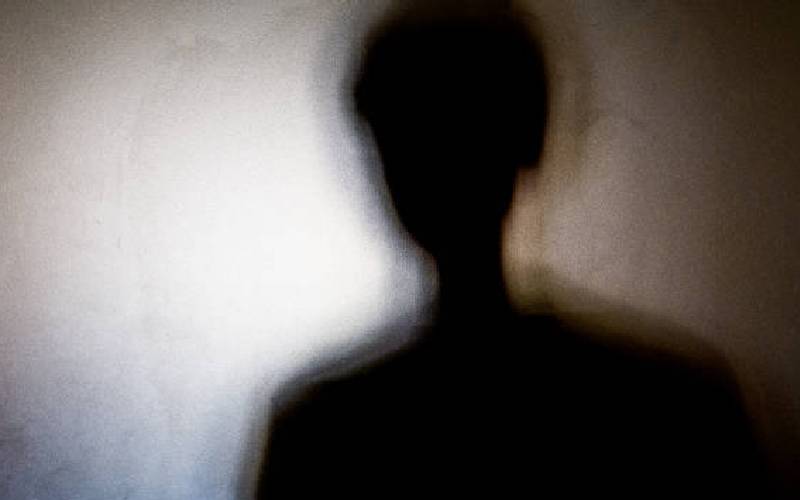 When she is not at counselling Caren is at her makeshift tailoring shop where she makes dresses for sale.
Jane Anyango, founder of PDP says she set up the organisation in 2008 to respond to issues women and girls in the slum area go through. "We are responding to the issues that affect women and girls in this society. Caren is just one out of thousands of women who have come through these doors," she says.
Caren believes her husband is searching for a son who would propagate his lineage.
She however does not want any more babies. She is satisfied with the five children she has.