Explainer: What are the provisions of the Sectional Properties Act, 2020?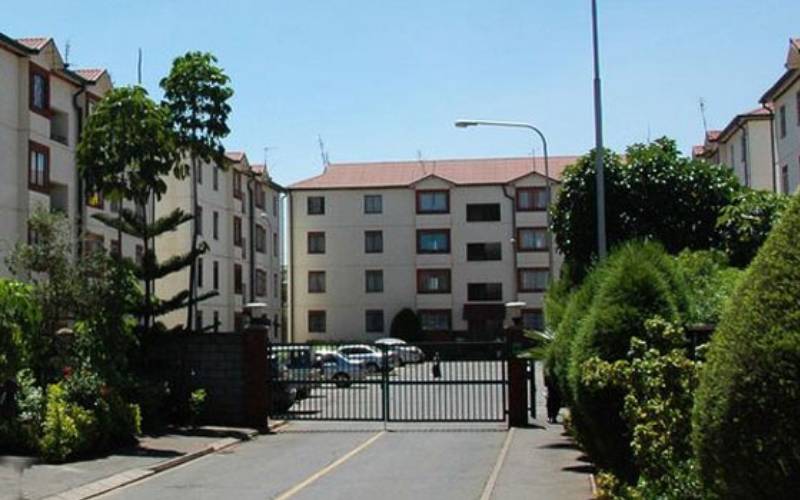 This law provides for independent ownership of floors in apartments. That means that just as one can hire a floor in a building, so can they buy it. Once they do, they are issued with a certificate of title; they are recognised as legal owners of those individual floors.
However, the individual proprietors of the units together own the building. As such, they have common property.
This includes swimming pools, parking bays, gardens, club house and even walls and roofs. The common property is to be managed by a corporation that is established by law.
The common property is held by all the tenants in the building in shares proportional to the unit factors of their respective units. That to mean that the bigger the surface area of one's unit, the more the claim to the common property, and if an expense, the more the charge.
The apartment owners can then easily trade off their individual units, or even use them to obtain financing. They pay their rates and rents as would any landowner. People who are running away from paying those high rents in apartments can buy them altogether and do with them as they wish.
Landlords who intend to sell their apartments can also sell individual units, making it easier for them than to wait to find a buyer interested in obtaining entire buildings.
But sectional plans have to be drawn out before such a transaction, and approved.
New law refines apartment ownership
The Act provides for units to be owned by individual proprietors and common property to be owned by proprietors of the units as tenants in common.