Together as one in observing Ramadhan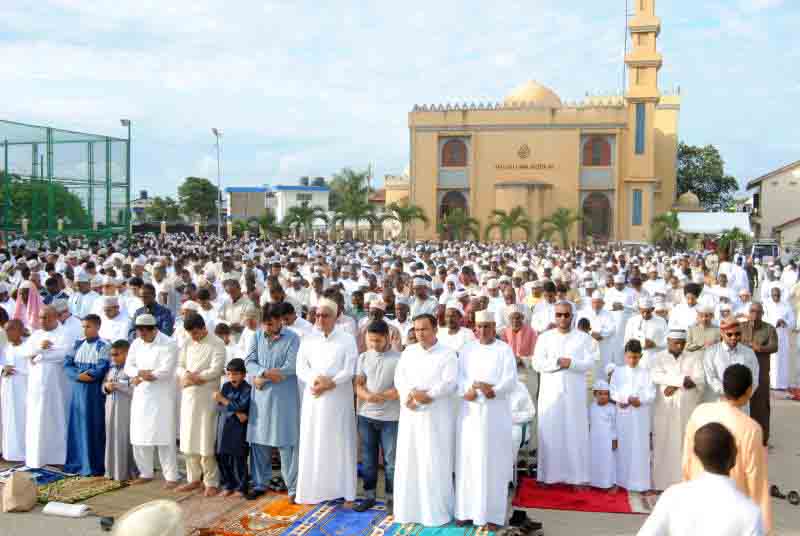 It has been the privilege of the Standard Group fraternity, in solidarity with the Muslim community, to publish exclusive reflections on the Holy Month of Ramadhan, whose highlights include prayer and fasting.
We hope the period of Ramadhan has been a blessing to not only our Muslim brothers and sisters but the entire country, especially at this time when we are faced with the greatest enemy, the Covid-19 pandemic.
The Month of Ramadhan deserves reverence and it is our sincere hope that our small contribution through this weekly special Ramadhan publication has been of value to our readers.
Since we began the partnership to produce quality content that has been well researched, we have received overwhelming support from clerics, faithful as well as Islamic organizations, which has motivated us to sustain excellence throughout the production.
We have watched as this pull-out progressed gradually from its nascent introduction in 2019 to a popular magazine that informs and educates across all faiths.
We hope that our efforts contribute towards interfaith understanding, tolerance and unity in Kenya.
The public show of brotherhood by Malindi Catholic Bishop Willybard Lagho and Malindi Supreme Council of Kenya Muslims (Supkem) Chairman Abud Salim Basmale in joining other religious leaders for Iftar is truly commendable and should be emulated.
We thank organisations, mosques and individuals who went out of their way to help the less fortunate by donating food and providing other forms of assistance during this Holy Month.
We at the Standard Group are guided by our Corporate Vision of serving as the Voice of Society and our Mission of Inspiring Lives though Media. It is our hope that we have played this role well through this Special Ramadhan publication.
Ramadhan Kareem.
ORLANDO LYOMU
GROUP CHIEF EXECUTIVE OFFICER