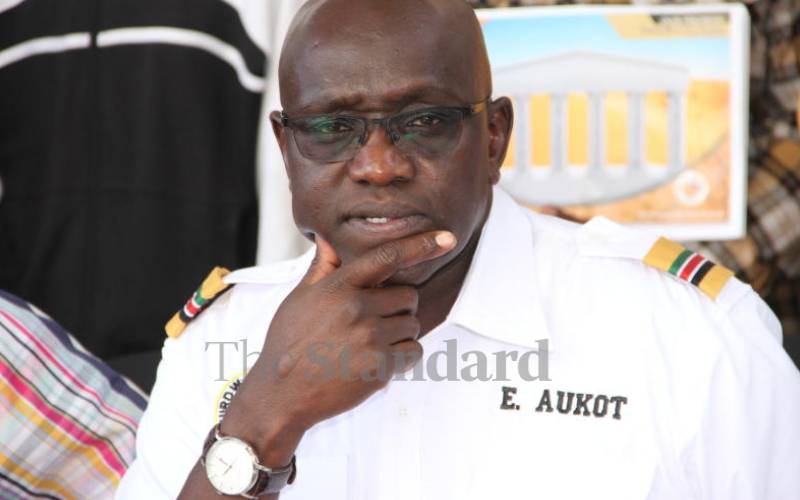 ThirdWay Alliance presidential candidate Dr Ekuru Aukot heads to court today to challenge the election agency's requirement that presidential hopefuls present signatures from a specified number of supporters before they are cleared to run.
Dr Aukot yesterday suffered a blow after the Independent Electoral and Boundaries Commission (IEBC) Chairperson Mr Wafula Chebukati rejected his presidential bid for, among other reasons, failing to have adequate signatures.
Mr Aukot's bid was rejected because he did not submit duly filled forms bearing names, signatures, identity cards or passport numbers of at least 2,000 voters registered in a majority of the counties, and supporting him.
According to IEBC, presidential hopefuls and independent candidates are required to collect 48,000 signatures, at least 2,000 from a minimum 24 of the 47 counties, with the electoral team requiring them to make a copy of the identity cards as proof of consent.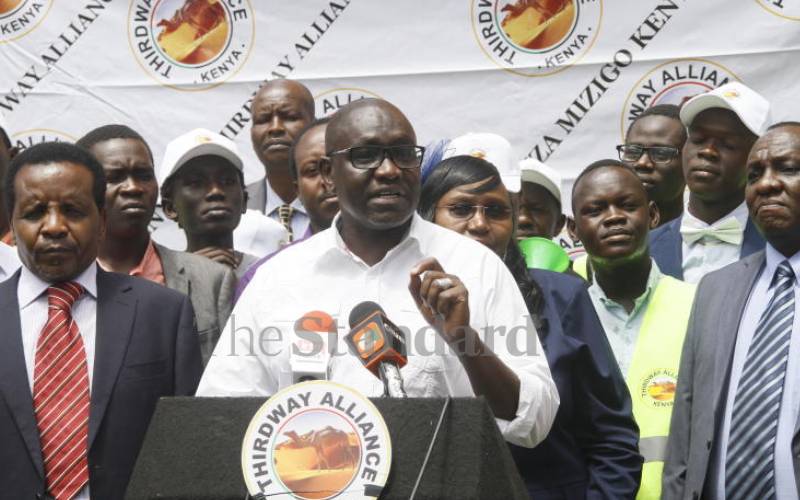 But Dr Aukot said: "We have a reason for not submitting the signatures and we are about to serve you with a letter of objection."
According to the letter, Dr Aukot says the collection of the identity cards is impartial and an extremely expensive affair.
"A majority of Kenyans objected to their identity documents being shared by the politicians. The commission cannot rely on uncertified third-party documents," he said.
Dr Aukot said he submitted names of supporters but ignored the ID part as "they are afraid that their identity documents could be misused."