Diaspora candidates set sights on elective seats ahead of August polls
POLITICS
By Titus Too | Jan 23rd 2022 | 3 min read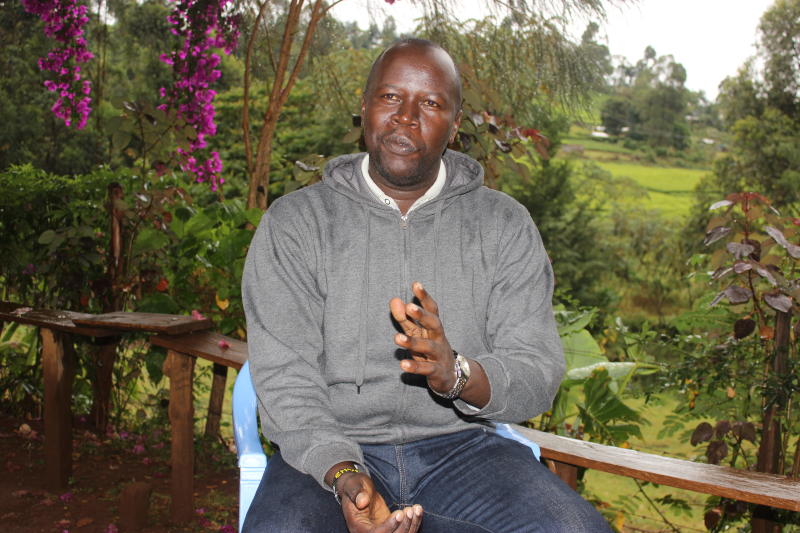 As the August General Election draws near, a number of Kenyans in the diaspora are eyeing elective seats. They promise to bring in new leadership concepts and transform the North Rift region.
Candidates who have lived and worked in the US are selling their manifesto, riding on a promise to entrench good managerial skills and equity.
They are leaving high-paying jobs in the land of opportunity to venture into the murky waters of Kenyan politics. Benson Cheserek, Shadrack Maritim and Patrick Kiptoo have lived and worked in the US for several years.
Kenyans in the US lead in diaspora remittance that amounts to billions of shillings annually, making it one of the leading foreign exchange sectors that enhance Gross Domestic Product (GDP).
Central Bank of Kenya (CBK) data shows Kenyans in diaspora remitted $290.8 million, with 55.9 per cent coming from the US.
Cheserek is eyeing the Marakwet West parliamentary seat in Elgeyo Marakwet County currently held by William Kisang.
Maritim will battle for the Tinderet constituency seat in Nandi County held by Julius Melly while Kiptoo is contesting for Moiben in Uasin Gishu to dethrone Silas Tiren.
"I intend to address unemployment and create equity in the distribution of resources, including access to bursaries," Cheserek said.
Cheserek who hails from Lelan in Marakwet West comes from a political family. His father was a civic leader in the now-defunct Elgeyo Marakwet County council. He is making a second stab at the parliamentary elections after losing to Kisang during Jubilee nominations in 2017.
"I intend to fully relocate after elections. Currently, there are several legislators who were formerly in the US and have influenced positive change," says Cheserek who went to the US through an athletic scholarship.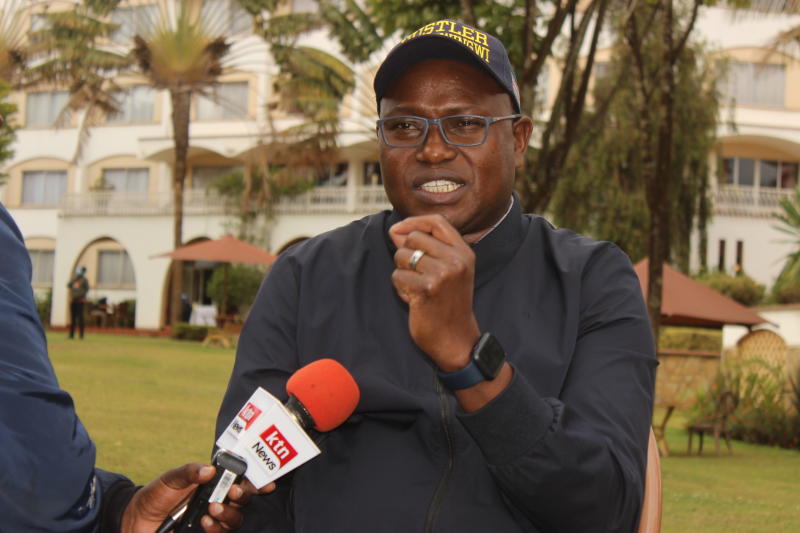 He holds a Master's degree in Anatomy physiology from Texas State University and has served in the US Military for eight years.
"I will be contesting through the United Democratic Alliance for its bottom-up model of development currently in play in the US. I want to ensure SMEs access loans."
Maritim who goes by his political identity as 'Captain' says: "I want to create a legacy of selflessness so we create wealth for everyone."
He regretted that despite Tinderet leading in the production of crops like tea, coffee and sugarcane, it remains the poorest sub-county in Nandi.
"Our leaders have failed to empower residents to tap into the available economic opportunities. With a population of more than 200,000, there are no ATMs in the entire constituency," said Maritim, who said 80 per cent of the youths are unemployed.
Maritim lived in the US after he secured an athletic scholarship. He studied Bio-Chemistry at Maryland University before joining the US military's department of Emergency Medicine.
"If given the opportunity, I will champion a leadership that will embrace technology to enhance accountability," said Maritim who will be running on a UDA ticket.
Kiptoo, a resident of Tembelyo ward in Moiben, studied locally and travelled to the US where he graduated from the New York State University in 2003.
Kiptoo, who also has a Master's degree, worked as a tax auditor at the Internal Revenue Services.
He promises to influence legislation that will boost the agriculture sector.