PNU lays strategy ahead of next year's general elections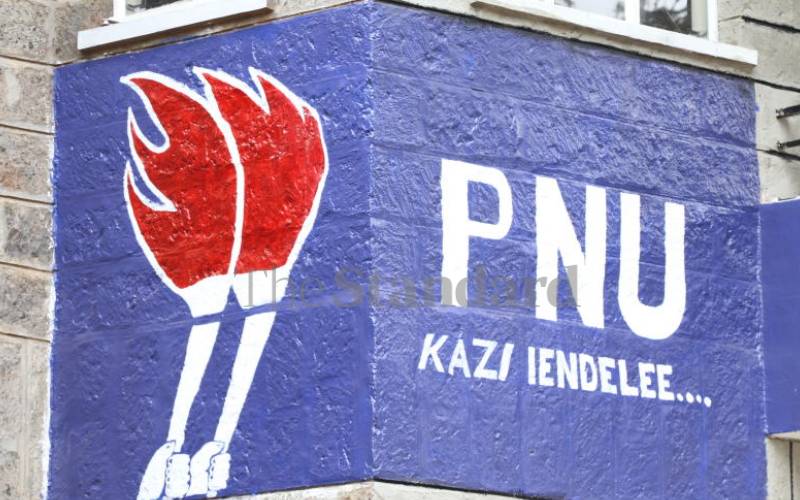 Retired President Mwai Kibaki's Party of National Unity (PNU) is in the process of revamping as its leadership prepares for next year's General Elections.
According to David Kamau, the party's national chairman, recruitment of new members is underway and the opening of branches in 14 counties will follow soon.
In the coming month, Kamau said, the new branches will be up and operational in the Rift Valley region, which is deemed to be Deputy President William Ruto's political turf.
"We want to make this party vibrant as it used to be when the former President Kibaki was its leader. We want to open offices across the country and Rift valley will be the starting point," he said.
Yesterday, the party held a meeting with chairpersons from the 14 counties in the Rift Valley with an aim of reactivating the branches.
Kamau said is among many party's plans to return to power and make a major political comeback in the 2022 elections.
He added that the party will also be looking to register and field aspirants across the country except for the Presidential candidate.
"We will field candidates in all the positions apart from that of the Presidential candidate which we will decide. All aspirants are free to join us,' said Kamau.
The party officials who included Laikipia Governor Ndiritu Muriithi said they were following the steps of former President Kibaki's legacy, credited with growing the economy.
"This is the way to go for the economy to grow. We will follow the steps of Kibaki," he noted.