Bunge Chronicles: Oh don't be fooled, MPs allowed fuel prices to rise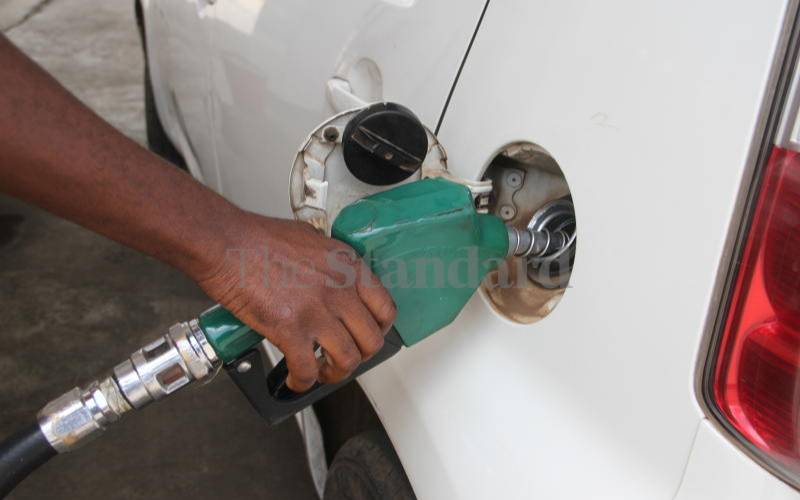 I know, I know. You want to talk about the fuel cost that has got everyone pumped up. We'll get to that in a moment after I'm done putting you up to speed with other news that came out of Bunge this week.
Our wahesh from the National Assembly's Energy Committee were overly generous with threats on Thursday when they met a mdosi from Kenya Power. Vivienne Yeda, the chair of Kenya Power's board, was harping on about why the wahesh shouldn't lecture them for failing to honour their invitation to explain runaway electricity costs on Thursday before the MPs pounced on her.
Her "lecture" remark had touched some live wires and the MPs short-circuited her.
"We have equal powers to those of the High Court!" one exclaimed - would be interesting to see how that power duel would go.
Moving on. As everyone else hid their faces in shame of queueing for long hours to put our tormentors in high office, they, our slave masters, were dying to have everyone see them.
Scorning before camera lenses, mhesh after the other rebuked the Energy and Petroleum Regulatory Authority (EPRA) for pushing fuel further from realms of affordability.
In their blinding rage, they vowed to intervene, never mind that they walked us into this situation, thanks to their mastery of playing puppets to the Executive, which introduced new taxes the wahesh couldn't say no to.
They passed most of the regulations tossed their way that would put fuel prices only on an upward trajectory. Back then they saw and heard no evil. All the MPs who spoke on the subject were right about one thing - they control the fuel pump nozzle. But the pump is stationed on the floor of Bunge, and not in five-star hotels.
Perhaps they should cut short their recess and make good their threats to make life easier by reversing the high fuel taxes.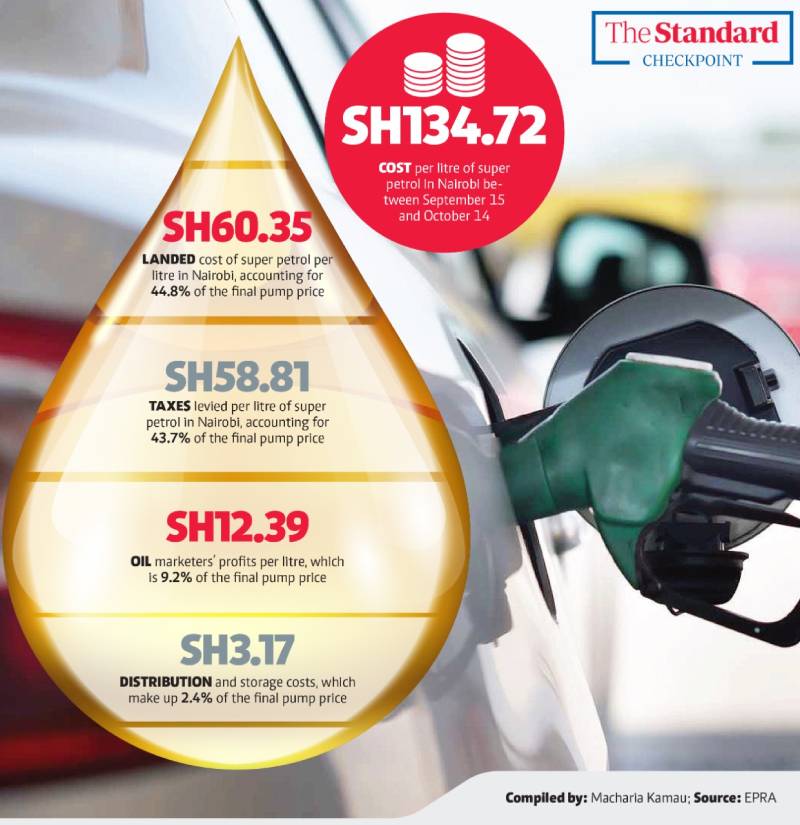 The other bunch of the wahesh - senators - also vowed to address the matter, and are expected to grill Energy and Petroleum waziris Charles Keter and John Munyes respectively in a plenary sitting of the Senate on Tuesday.
Don't be fooled, the session may amount to a gas-consumption one, given that senators don't have much say on pretty much anything, not even taxes and fuel costs.
On Wednesday, Kericho's Aaron Cheruiyot admitted as much when he said it was the job of their colleagues in the National Assembly to figure out how taxes work.
And if that wasn't enough, Narok's Ledama ole Kina let the cat out of the bag, revealing the real intention behind their planned sitting.
"...we summon the minister of energy to a full-house committee, so that we can be seen as trying to address these issues," he said, meaning they just might be doing nothing.