IEBC: The stampede for 'Commissioner' title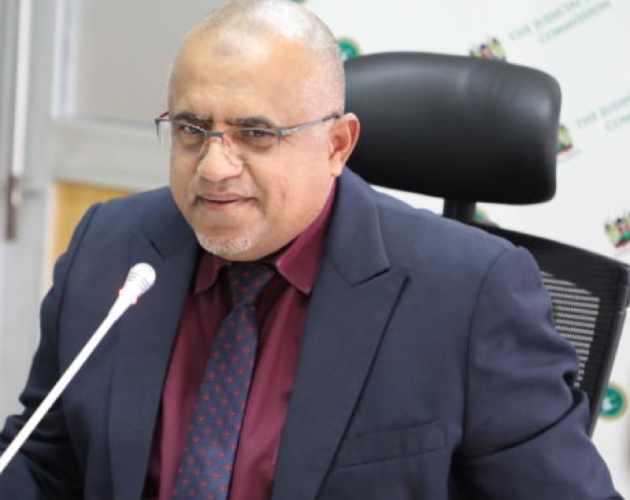 Former Commissioners seeking to reclaim their lucrative "commissioner" titles form part of the crowded race to fill four vacant slots at the Independent Electoral and Boundaries Commission (IEBC).
This determined group is led by four-time Commissioner Murshid Abdalla, an India-trained lawyer who narrowly lost the race for Data Commissioner to another former IEBC staffer Immaculate Kassait, last year.
Murshid was a Commissioner at the Interim Independent Electoral Commission (IIEC) which replaced the disgraced Electoral Commission of Kenya (ECK) in 2009.
He later became a member of the Interim Independent Boundaries Review Commissioner of Kenya under the chairmanship of Andrew Ligale.
When IIEC was transiting into IEBC in 2011, Abdalla was on the shortlist of finalists along with his former boss at IIEC Issack Hassan and lawyer Koki Muli. The latter, Kenya's Deputy Permanent Representative to the UN in New York since 2013, is also in the race.
Before the IIEC posting, Abdalla had, in 2008, honed his Commissioner skills as a member of the Poverty Eradication Commission.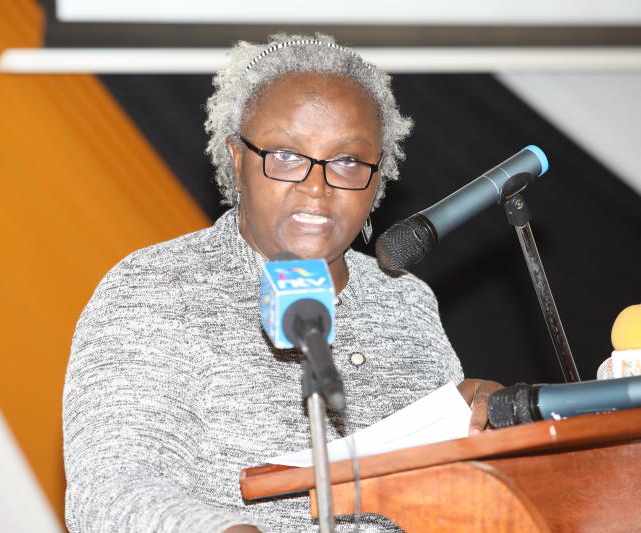 He applied to become the Chair of the Commission on Administrative Justice (Ombudsman) but lost to Otiende Amollo.
When the National Police Service Commission was set up in 2012, he reclaimed his Commissioner role, serving with chair Johnstone Kavuludi until they retired a few years ago.
Milly Lwanga Odongo, is another ex-commissioner seeking a comeback. Odongo was among the set of inaugural Commissioners of the National Cohesion and Integration Commission (NCIC) led by Dr Mzalendo Kibunja.
After her term ended, Odongo dabbled in private practice and consultancy until she was appointed a member of the Political Parties Dispute Tribunal under the chairmanship of Kyalo Mbobu. Their term ended last year.
Lawyer Alice Yano was recently in the news, seeking the triple titles of Chair of Judicial Service Commission, President of Supreme Court and Chief Justice of Kenya.
Yano first tasted the Commissioner role in 2001 when she was appointed among the 15 members of the Constitution of Kenya Review Commission (CKRC) by former President Daniel arap Moi.
She would later narrowly miss becoming the chair of IIEC. Like Abdalla, she has tried many other Commissioner roles to no avail.
Abigael Mbagaya Mukolwe was in the National Lands Commission (NLC), and serving an eventful term alongside the Mohamed Swazuri until 2019.
She is itching to get back her Commissioner title.
Florence Jaoko-Simbiri served in the original Kenya National Commission on Human Rights (KNCHR) succeeding the inaugural chair Maina Kiai in 2007.
At the time, it was perhaps the only high-profile commission of its kind and a forerunner of the other commissions which proliferated with the 2007 post-election period reforms.
When she left office in 2012, Jaoko went to teach at the University of Nairobi while also taking up international assignments on the side. She wants her Commissioner job back.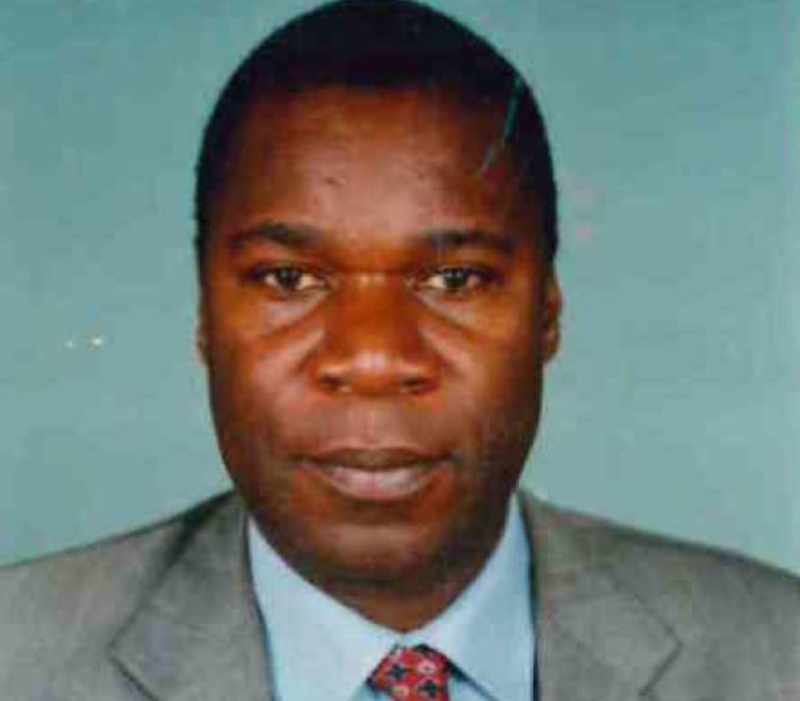 Commissioner Kagwiria Mbogori, another former chair of KNCHR (2014-2018) is also angling for the IEBC job. Like her predecessor Jaoko, she cannot wait to become a commissioner yet again.
Sellestine Anna Mbii-Kiuluku first tasted the Commissioner role in 2012 when she was appointed in the inaugural Salaries and Remuneration Commissioner (SRC) chaired by Sarah Serem.
She later served as Director of Human Resources at the IEBC before her contract expired and she opted not to renew it. She wishes to bounce back to the commission she left in 2018, now as a commissioner.
Prof Joseph Gitile Naituli is immediate former Commissioner of NCIC whose term ended in 2019. He is listed as the 332nd applicant of the four IEBC slots.
He's determined to reclaim the title he lost two years ago after his term at NCIC ended.
In 2015, Irene Keino resigned as the Vice-Chair of the Ethics and Anti-Corruption Commission (EACC) after a tribunal was formed to investigate her suitability.
"For the avoidance of doubt, public service should always complement and support public interest. So even if certain events cause one personal pain and anguish, the cardinal principle of the greater good should prevail," she said in a statement at the time.
Keino now wants her Commissioner job back. Her namesake Irene Cherop Masit was a commissioner with the IIERBC team of Ligale that drew up the current electoral boundaries.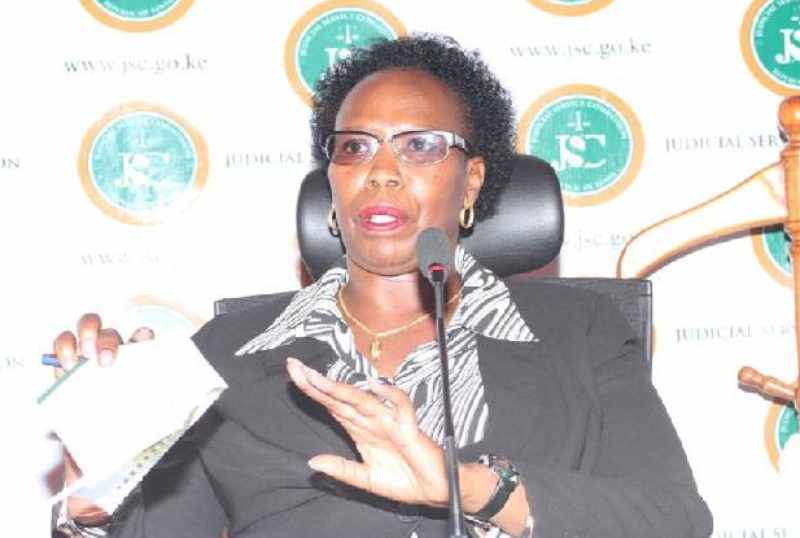 She wants to be back to not only become a full commissioner but also redraw the boundaries as is required by law.
As a former director of voter education and partnership at IEBC, Dr Joel Maboga could glean into the perks of Commissioners.
However, he left IEBC to become the CEO of Independent Police Oversight Authority (IPOA) before he crossed to Kenya Institute of Curriculum Development (KICD) as Senior Deputy Director.
Now Maboga wants to storm back to Anniversary Towers and complete the journey as a Commissioner.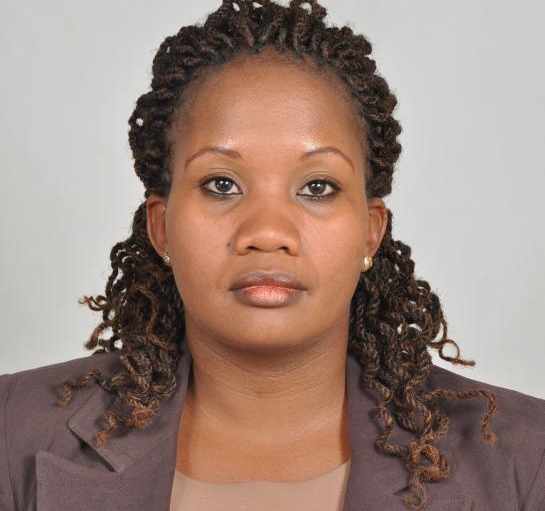 Justice Maithya Munyithya may not have been a Commissioner before. However, he served as a member of the Judges and Magistrates Vetting Board that operated like a Commission in the aftermath of the 2010 constitution passage.
In 2016, Munyithya was in the pool of 748 Kenyans who applied to become commissioners of IEBC. In 2018, he was the 567th applicant out of 831 applicants for the position of member Public Service Commission (PSC), the mother and father of all commissions, and also the country's oldest Commission.
Sadly, he did not make it to the shortlist of 46 applicants. He is firmly in the IEBC race.
Vincent Kimosop, the inaugural chair of the Unclaimed Financial Assets Authority, attempted to become IEBC Commissioner in 2016 but failed. He believes his best chances are now.
But there are also those within IEBC seeking promotion. These include County Election Manager Ruth Kulundu, director of communications and events Tabitha Mutemi and former Commission ICT director Dismas Ong'ondi who wants to scale higher.
Others who have tried to join IEBC in the past and failed, and are trying their luck yet again include Bishop Samuel Kiti Lewa, Simeon Pkiyach Pkatey and journalist Lilian Lelei.
They have all surged back with renewed hopes of clinching it.
Other applicants include former Senator Kennedy Mong'are Okong'o, former MP Joe Donde, former LSK Vice President Harriet Chiggai and a multitude of professors.