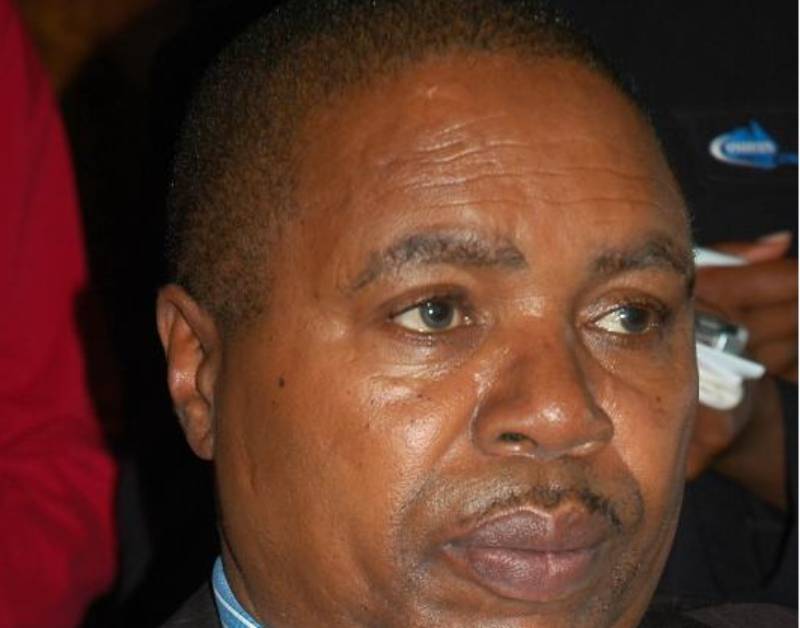 Kangema MP Muturi Kigano (pictured) has denied claims of silently opposing the proposed Building Bridges Initiative (BBI) referendum Bill.
This follows a scathing letter to President Uhuru Kenyatta by Senate Chief Whip Irungu Kangata, who said some MPs like Mr Kigano felt excluded in the popularisation of BBI report as their rivals had been picked to spearhead the campaigns.
"The grievances are silently brewing among MPs in the National Assembly. A number of them are "komerera" (political double agents) who are biding their time before they bolt out. I have personally made efforts to intervene on their behalf to relevant authorities to no avail," said Mr Kangata in the letter.
However, Kigano told the senator off, saying his sentiments did not reflect his stand. He said he had always supported leaders championing BBI in his constituency.
Read More
He said any person supporting the BBI subscribes to the agenda of President Kenyatta and Orange Democratic Movement leader Raila Odinga since the BBI report was anchored on the handshake, which brought the two political opponents together.
"He did not ask me before using my name as a classic example. I welcome former MP Tirus Ngahu and others to join me in Kangema to spearhead the BBI campaigns," he said, praising the handshake.