Ward reps' BBI meeting called off over Covid-19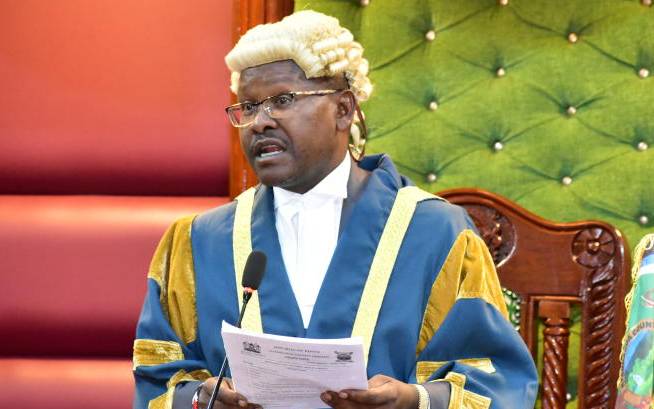 A special meeting of Members of County Assembly (MCAs) called to take a stand on the Building Bridges Initiative (BBI) report has been called off.
The meeting, scheduled to take place at the Bomas of Kenya today, failed to get approval from the Ministry of Interior, which cited a surge in Covid-19 cases.
A statement by the chairman of the County Assemblies Forum (CAF) Ndegwa Wahome said MCAs from all the 47 counties were expected to attend.
The meeting has now been rescheduled to a later date.
He said CAF had been consulting its members on BBI and the forum had, through its governing council, established a task force to advise MCAs on the report.
The ward reps have demanded similar perks and special treatment enjoyed by National Assembly members in what would cost the taxpayers billions of shillings if approved.
They are seeking to have pension, car grants and the control of 30 per cent of the county government budget under the proposed Ward Development Fund.
County ministers
The MCAs also want 50 per cent of county ministers appointed from among them.
The county lawmakers have also rejected the law requiring them to have university degree qualifications to contest the position.
Wahome said the university degree requirement will make political leadership "a preserve of the elite and disenfranchise very many good leaders."
"In fact, save for the MPs, the academic requirements are so far only set for county-level positions being the governor, county executives and MCAs, but there are none at the national level," said Wahome in a statement.
In 2017, Parliament amended Section 22 of the Election Act prescribing university degree as minimum academic qualifications for MPs and MCAs.
The requirement is set to take effect in the 2022 General Election after MPs postponed its implementation in the 2017 polls.