Governor Anne Waiguru rejects ward fund bid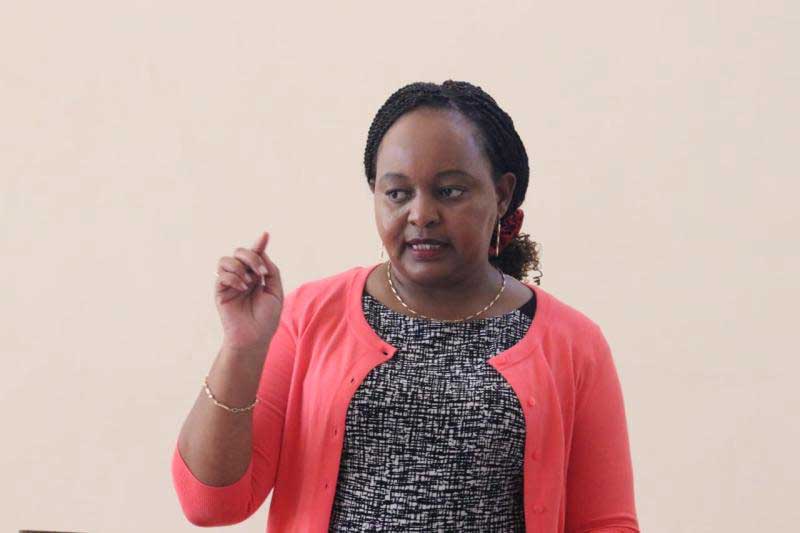 Governor Anne Waiguru (pictured) has rejected MCAs' bid to create a ward development fund.
The MCAs had passed a Bill for the creation of the fund and forwarded it to the governor for assent, but she turned it down.
The Ward Development Fund Bill seeks to have each of the 20 wards allocated Sh20 million each financial year.
The fund, according to the Bill, would be managed by a committee appointed by the respective MCA.
County Assembly Speaker Wachira Kithanda forwarded the Bill to Ms Waiguru, but returned it with a memorandum on why she rejected it.
The governor noted that similar Bills to create a county ward development fund had been declared illegal in the past by the Controller of Budget.
Waiguru also said the Bill was in contravention of the Public Finance Management Act, 2012, which provides for the establishment of such funds by the county executive member for finance.
Memorandum stated
"This Bill also contravenes the County Governments Act, 2012, Article 185 of the Constitution of Kenya, which distinguishes the role of a county assembly," the memorandum stated.
Waiguru told the MCAs that the Bill was not tenable or legally compliant.
Mr Kithanda has communicated the contents of the memorandum to the county assembly.
Joseph Ndathi, the first Kirinyaga governor, set aside Sh20 million for each ward. The money was meant to fund development in the wards.
However, he later withdrew the allocations, accusing MCAs of misusing the funds.
This made him unpopular with the ward representatives and pundits claimed it could have contributed to his removal in last year's elections.