Time has come for us to destroy NASA - MP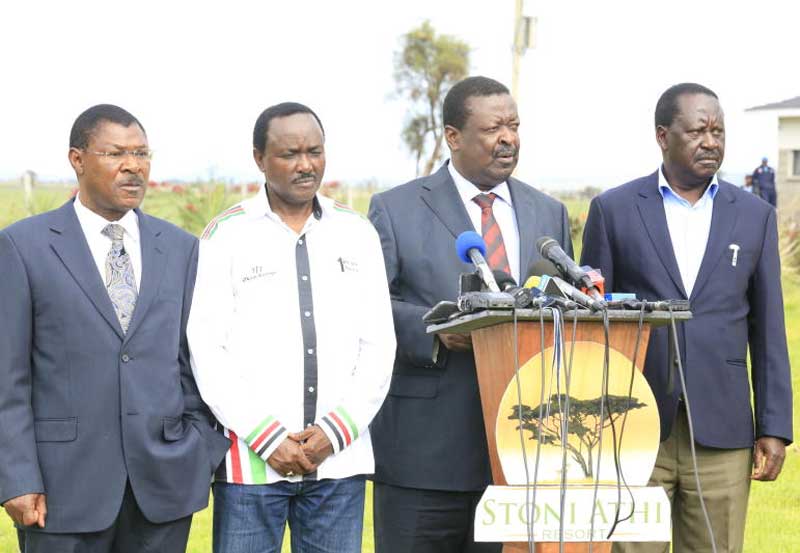 Sabatia MP Alfred Agoi has called for the dissolution of the National Super Alliance (NASA) before the year ends.
The MP also wants the Luhya to select a new spokesperson through whom they will be addressed.
Mr Agoi said they are not benefiting from NASA's union despite them being the ones who came up with the idea of it and invited other parties to join.
"Time has come for us to destroy NASA and build something else that will help us in 2022. We cannot continue depending on Raila Odinga here when he has shown open betrayal to us," Agoi said.
He added, "We cannot continue playing second fiddle to other people who only put their interests ahead, yet want us to sacrifice our ambitions for theirs."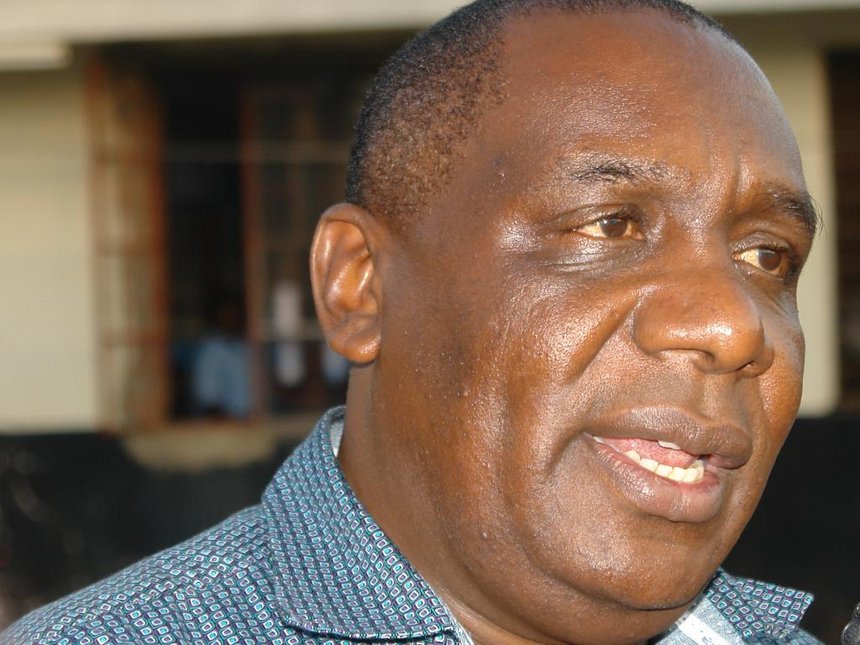 Agoi is a close confidant to Mudavadi, having succeeded him as Sabatia MP in 2013 and worked closely in formulating ANC and consequently NASA.
He spoke at Viyalo Secondary School, where he was accompanied by Woman Representative Beatrice Adagala in a funds drive to help them acquire a school bus.
Agoi said they had missed out on the recent State appointments as Amani National Congress (ANC) party and some of Raila's cronies benefited, which is against the coalition agreement.
He noted in the last three general elections, ANC party leader Mudavadi supported Raila on two occasions, and time was ripe for him to return the favour.
"Raila should not come back to Western region and tell us how we should support him again in any election in the near future," Agoi said.
Ms Adagala said as of now, they were in full support of their ANC party leader and were vouching for Luhya unity.
"We know that our leader is Musalia and he is going to give us way forward on which direction to take. Ignore other leaders going round in the region and spreading other leaders' interests, who don't have our interests at heart," Adagala said.
The leaders vowed to lock the region under ANC as they look for better strategic partners they will work with.
To fight drought, involve communities
According to the latest information from the Meteorological Department, rainfall will be poorly distributed in April, May and June, and this will have a serious impact on agriculture