Number of bodyguards capped at 5 for Kenya county governors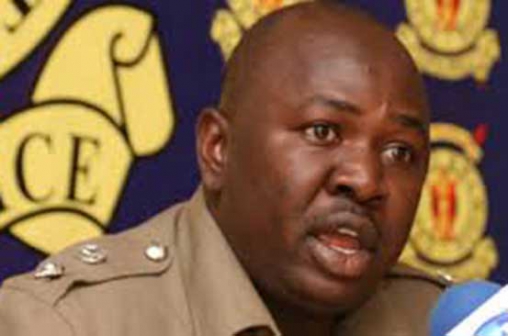 NAIROBI: The security detail attached to governors will now be reduced to a maximum of five officers.
Police headquarters yesterday said it was drawing up criteria to be used in assigning security details to the 47 governors to ensure they have uniform number of officers.
The announcement came as it emerged that some of the county bosses have up to 20 officers attached to them and at a time when Mombasa Governor Hassan Joho's security was trimmed to five from 15.
Kenya Police Spokesman Charles Owino said the move was to ensure all governors have a unified security team. Those wanting more will be forced to pay for them.
"The move will apply to all other governors who have more than five security officers," said Mr Owino in relation to Mr Joho's withdrawn security.
However, the move was not taken kindly by the governors.
Council of Governors (CoG) Chairman Peter Munya (Meru) and the Council Whip Ukuru Yattani (Marsabit) said the move amounts to intimidation.

"I do no think the move is in good faith. It is one meant to intimidate governors and instill fear. It is politically motivated, and if implemented, it will be a sad day for this country," said Mr Munya.
He cautioned the Inspector General of Police Joseph Boinnet against the decision saying he was exposing them to insecurity.
"If anything happens to the governors following this directive, the IG should be ready to take responsibility. Security officers are paid by taxpayers, not Government and therefore cannot act at the behest of the Executive," he said.
Mr Yattani said the decision had not been communicated and that it would be difficult to work without security.
The deployment of police security is haphazard. Some Cabinet secretaries and MPs have more officers than their colleagues. Other senior officers who talked on condition of anonymity termed the move radical.