Of early starts and very near misses: the art of travelling dangerously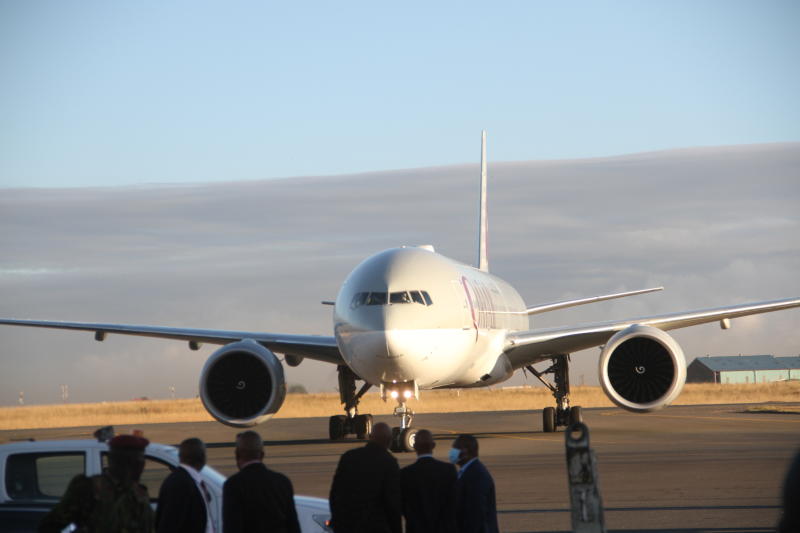 I woke up early yesterday morning, prepared without a rush and had a bowl of cereal flushed with a generous dose of honey. It was a quiet morning of pure bliss: A middle-aged man who can eat anything without a worry about gout or constipation is a rare gift. I felt inspired to notice the daffodils in full bloom, after being submerged by snow.
My flight was still hours away, I had checked in online and printed out the boarding passes. My ride arrived and we were soon at the airport. The flight was still two hours away and just about a dozen passengers stood ahead.
In that feel-good spirit, I scanned through the counter. I determined I would prefer to be served by a certain attendant, not others. It was a new hobby, this idea of scanning faces and picking a favourite. Idleness is a serious malady, I concluded, reading daffodils and damsels.
Within no time, I was at the counter. The least favourite attendant beckoned. I went over and handed my passport.
"Do you have a Covid Vaccination certificate?" I said I did.
"Do you have a QR code?" I said I didn't. "Fill it on this website. You will get a QR. We have 40 minutes."
I was done in two minutes flat. I returned to the attendant. But she was busy crosschecking the details of one passenger, for so long, I started fretting as I didn't know when her 40 minutes started or ended.
She was asking questions about a work permit. She typed on her keyboard, perhaps to read manuals on work permits. And when she failed to get what she wanted, she summoned a colleague over for consultations.
I walked over to another attendant—of my chosen faces. He briskly checked me in.
"You were within two minutes of missing your flight," he said sternly. I felt energy zap out of me. My intuition was right about nuksi attendants!