Prison pots and lots of feeding pans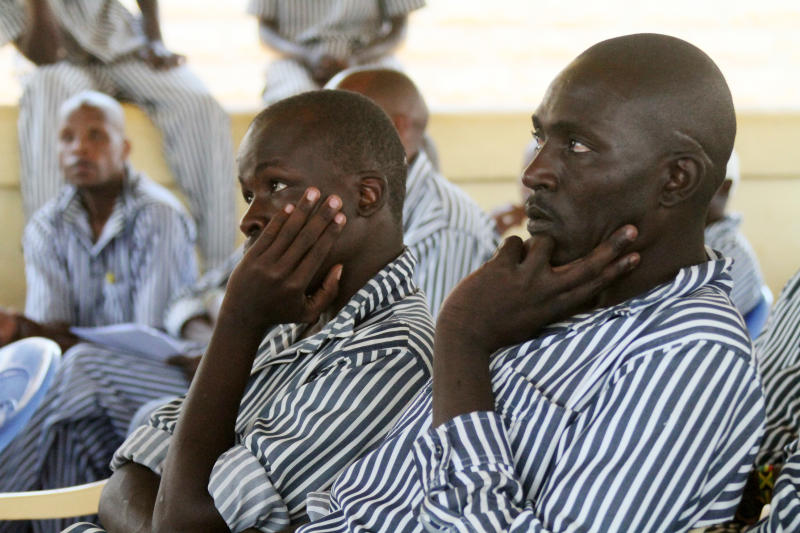 Something is cooking in the prisons.
Feeding pans are in short supply, and that's potentially a national security issue. I mean, it wouldn't be fair at all to ask inmates to wait for their turn to eat, after earning an honest day's work.
In any case, some of the rare prison privileges include selling "top layer" to the highest bidder. "Top layer" in prison lingo means the tastiest portion of a meal because oil filters to the top.
The feeding pan used in prison is made of stainless steel, perhaps to discourage some crafty inmates from considering using them as a weapon. Stainless steel is also reputed for its durability.
News reports indicate that over 16,000 pans are needed in various prisons, and while Kenya is known for producing tenderpreneurs, meaning busybodies without any defined skills, save for the fact they know someone who knows someone in the public service, but producing the feeding pans requires highly skilled artisans.
Skilled artisans are not in short supply either; the challenge is that the only entity that could produce the pans in large scale closed shop recently, so the pans are being outsourced from India. Ironically, this revelation is the singular item from the overly secretive Ministry of Interior.