The time to end curfew is right now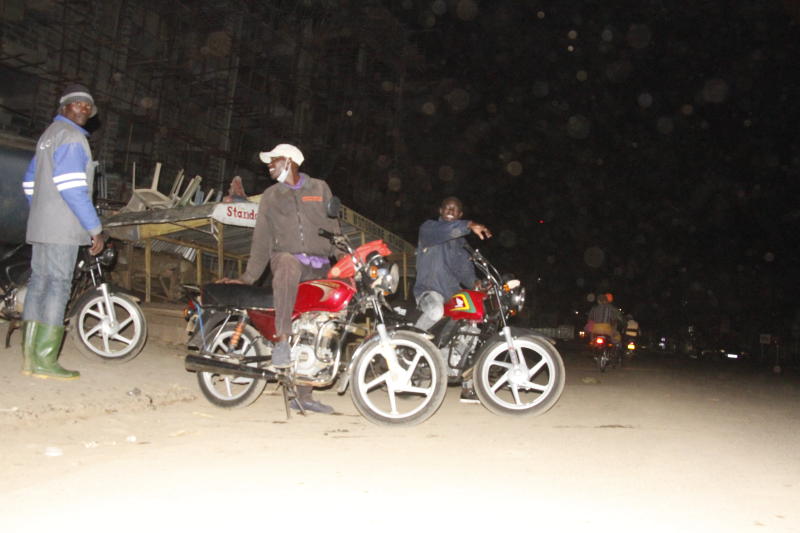 Kenyans have been jolted by yet another extension of the nationwide curfew. The situation will be reviewed in a month's time, according to Health Minister Mutahi Kagwe.
We absolutely "gerrit", to use Kagwe's unique manner of speech; there is merit in vaccinating more Kenyans to build herd immunity before restrictions are lifted. But we don't know how Kagwe hopes to achieve in a month what he hasn't achieved over the past six or so months, when vaccines were locally made available.
And since almost all other restrictions have been lifted—we have seen politicians crisscross the country hunting for votes—and the electoral body is registering voters, what are the specific targets that the Ministry of Health is making for mass vaccinations?
Which areas are vaccine rollouts targeting? A common-sense approach would be to utilise any social gathering to get more vaccinated, including finding workers in their places of work.
And if public transport system is back in full swing, carrying passengers without social distancing, it's perplexing for folks at Ministry of Health to insist the virus is especially active at certain times of the night and ban travel during those durations.
Or it could that be Kagwe & Co have unique research that guides their responses.