Divide-rule tactics now crack Knut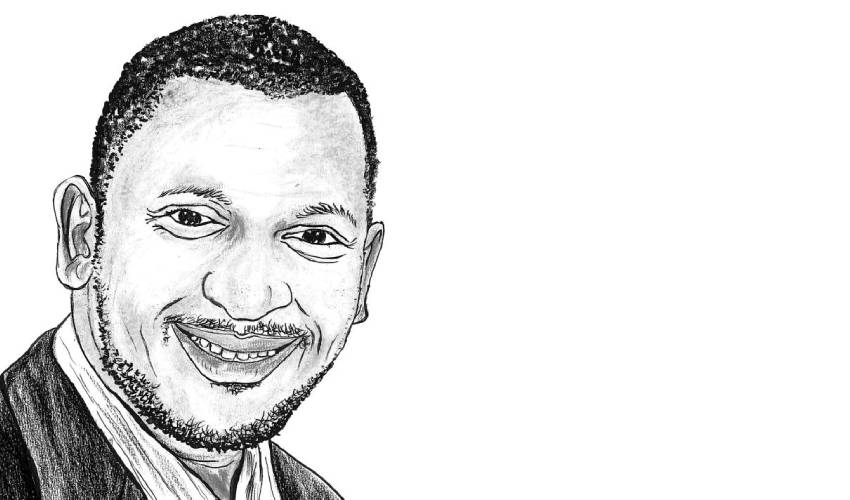 Once upon a time, the Kenya National Union of Teachers (Knut) was a "giant" organisation that saw teachers' employer tremble when they blew a trumpet, even when it was only clearing its throat.
The threat of calling a strike was too dangerous for anyone to countenance.
But the wind of change has been blowing, to use a term currently in vogue, and its once-strong membership of nearly 200,000 teachers who paid Sh144m in monthly union dues, has been clipped to 15,000 members who contribute a paltry Sh11m monthly.
Its systematic decline is attributed to a number of factors, including, but not limited to rival outfits that further fragmented the community of teachers.
In a strange twist, Knut officials feel lucky to maintain their modest, current membership base, given that newer entities are still being fomented. One promises to represent the teachers without a monthly membership fee.
Knut has also agreed to a deal that locks out senior teachers, principals and their deputies from membership. And that's tens of thousands of members.
I think the Government should go further and lock union membership to county levels. That way, the teachers' union will be splintered 47-folds.