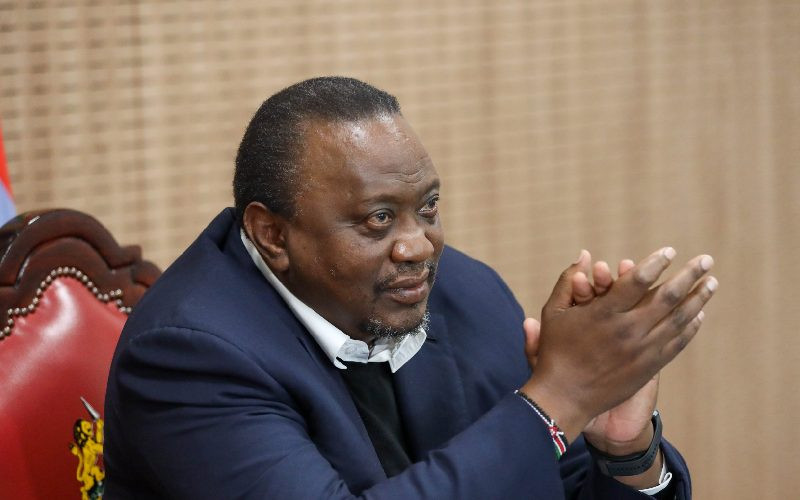 There is hope for fresh leadership after the August 9 General Election. What President Uhuru Kenyatta needs to do is to prepare Kenyans psychologically and emotionally to embrace the new Head of State.
Thus, to ready Kenyans for the next president, Uhuru would need to deliver a compelling, inspiring, incisive and reflective valedictory address focusing majorly on the state of the presidency and economy. Kenyans are impatiently waiting for that historic and solemn moment when Uhuru will pass over the baton to the next president.
The outgoing supremo is expected to give abridged version of the evaluation report on the presidency and the economy - taking into account that they are fused at the hip with his deputy, Dr William Ruto.
The president and his deputy are obligated to give a true reflection of their presidency, and why Kenyans should usher in a president with a vision-driven development agenda.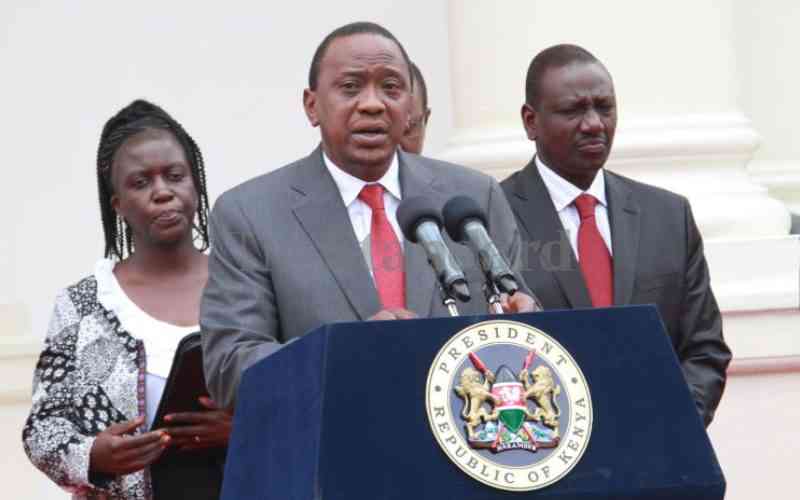 The Uhuru-Ruto presidency, as a matter of fact, scored highly in investing in small-scale projects to stimulate the economy and shielded the impoverished lot from exploitation by unscrupulous business cartels.
Similarly, their leadership focused on the manufacturing sector cognisant of the fact that this is the area that produces the highest job opportunities. The pair launched the Sh13.5 billion Last Mile connectivity project in 2016.
The Uhuru-Ruto presidency arguably achieved a lot in terms of addressing gender parity. They also focused on Kenya National Education Sector Strategic Plan, Kenya Health Sector Strategic Plan, Agricultural Sector Development Strategy among many other priority areas. However, while implementing these programmes, there were some imperfections.
On numerous occasions, Uhuru observed that together with Ruto, they built 11,000km of tarmac roads. It is the hope of all-and-sundry that in the momentous parting speech, Uhuru will detail how they steered the Sh6 billion Universal Health Coverage programme, and how the national government partnered with county governments to upgrade health facilities and constructed new ones, besides ensuring adequate staffing.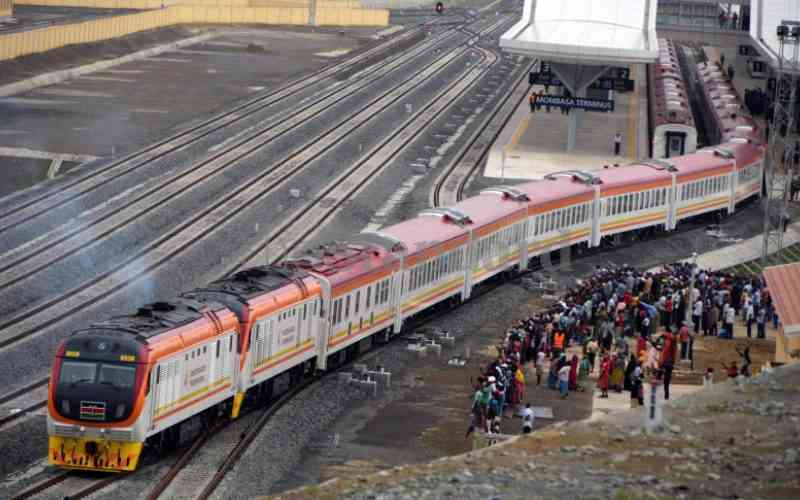 Another area that the outgoing president is expected to highlight is the actualisation of devolution; the position of government on the Sh16 trillion stashed in foreign banks by individuals; roll out of the National Climate Change Action Plan and the escalating cost of living. Strategies to fight endemic corruption in the Public Service should cap his address.
Hence, President Kenyatta and Dr Ruto share the legacy - a heritage that the incoming Head of State will build on to make Kenya move away from a net consumer to a country of net producer.
Fare-thee-well President Uhuru Muigai Kenyatta.
-Mr Sossion is a member of Parliamentary Committees on Education and Labour