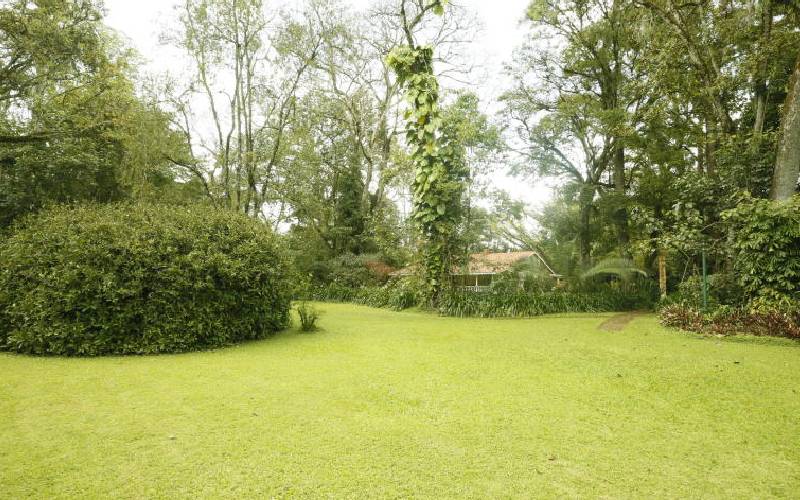 In this high octave political season, it is therapeutic to step away from partisan political discourse and celebrate the things that bind us, top of which is our diversity and beauty.
For this reason, I want to share my delightful experience as I drove through the highways of the Eastern and Western parts of Kenya last month and was amazed at how Kenya had evolved. My first weekend took me to Kitui through Matuu and Mwingi. If you have not been on that route, please file away any images you have of forgotten and forlorn dusty towns and prepare for vibrant metros awake for at least 18 hours of the day.
There are numerous off-road lounges, restaurants and B&Bs serving local delicacies ranging from the upmarket Ndalas in Matuu to smaller nyama places where Kamba music pulsates, and the evenings are promising.
The road between Thika-Garissa Road which turns off to Kitui is well-maintained. From the turn off towards Kitui, you can drive on the brand-new Migwani Kibwezi highway all the way to Mombasa. Wise travellers headed from Mombasa to Thika avoid Nairobi and use this picturesque road.
Once you get to Kitui, it is no longer the sleepy outpost but a bustling metropolis complete with a public park, which unfortunately appeared neglected. If you want the best of Kitui, book Makau Mutua's Kitui Villas early, so far it has only eight rooms though expanding. This chic boutique restaurant is clean, has great service and leaves no doubt that its proprietors swim in human rights waters. Not only are the rooms named after global greats, but the public bathrooms are gender neutral! If you like the pulsating night life, Parkside or San Marino hotel will not disappoint.
Having tasted Eastern Kenya, I headed out to the other side of the country, driving from Kisumu to Amagoro on the border with Uganda. Whatever problems one may have with Jubilee, one thing is uncontestable, they have invested in infrastructure across the country.
From Kisumu to Mumias, through Ekiro to Bungoma, the road is well maintained and there are signs that devolution has paid dividends. From the last time I was on that stretch in 2014, the number of middle-class looking residences has grown exponentially. The rise in standards of living is also notable from the large number of good quality food and entertainment establishments including Roma Pizzeria in Bungoma town! For a sleepover, Siritamu and Hunters Lodge at Khaduyi are worth a visit.
The road to Amagoro is freshly tarmacked but one has to contend with weaving in and out of the highway due to the long queue of trucks waiting to cross the Malaba border.
Amagoro from where the famous Ekirapas come from, is the home of the proud Teso people who are also subjects of the Iteso King who operates from neighbouring Uganda. It was a delight to observe their commitment to Iteso culture and heritage.
On the way back, I drove through Webuye and I must say I was disappointed to discover that Mama Sara's succulent chicken joint is no more. Such a loss! Kakamega was a pleasant surprise. The town is clean, well planned and has grown in leaps and bounds in the last ten years. It will soon deserve city status.
The quality of establishments, including the ever-pleasant Kakamega Golf Hotel, is only rivalled by Kisumu. By the time I went back to Kisumu City, stopping for a deserved rest at the exquisite Grand Swiss, my only disappointment was that Lwangni was no more.
I, however, still enjoyed Ngege and Mbuta by the boisterous beach and enjoyed the new look Kisumu, which I cannot wait to visit and sample once again. Najivunia kuwa Mkenya!