Ignore calls for 'six-piece'
OPINION
By Editorial | May 11th 2022 | 1 min read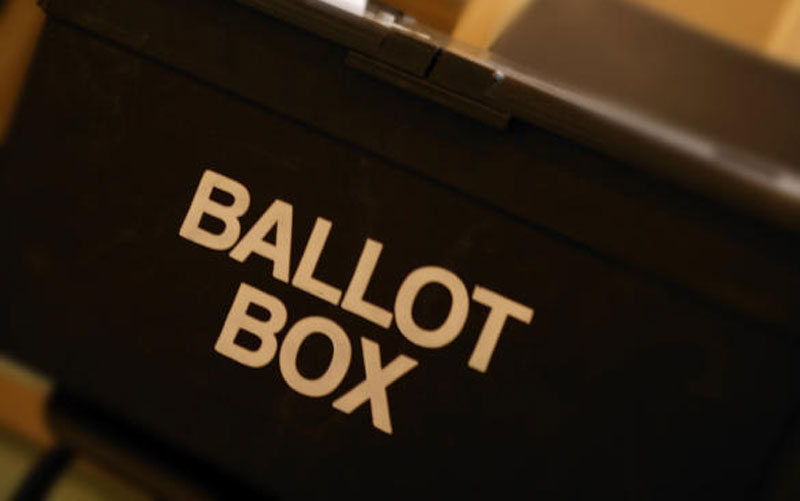 Aspirants affiliated with different parties and coalitions have been asking Kenyans to vote for their political camps 'six-piece'.
Six-piece simply means voting for all the six candidates for various political offices, from President to MCA, linked to a particular party or coalition. It means giving all the other candidates outside a particular political camp a wide berth.
That is dangerous going by history. Kenyans mostly voted for 'suits'. They vote in a mixed bag of clean and graft-tainted people; well meaning and conniving individuals; intelligent people and dimwits. No wonder, Kenyans' never stop whining.
To avoid that, we must avoid euphoric voting. We should only go for those who have the capacity and will to deliver, even if they are partyless. That way, we will avoid regrets.