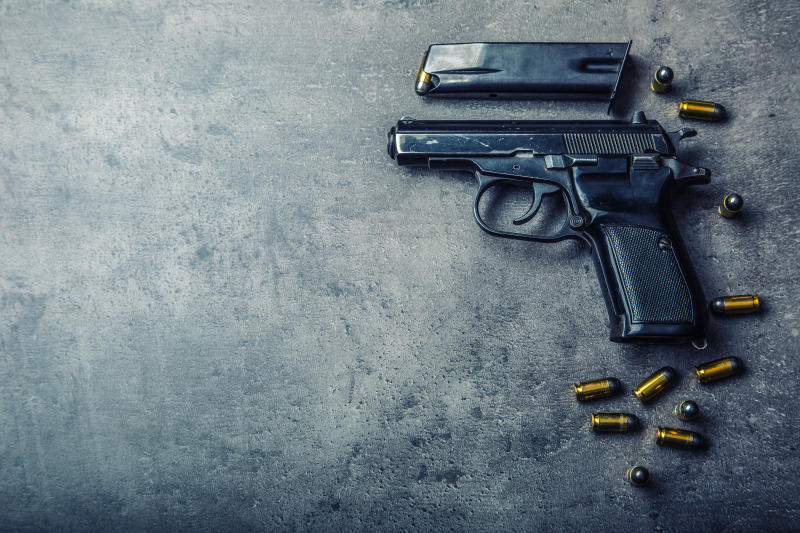 It should deeply trouble peace loving Kenyans that in this time and age, thousands of Kenyans live in fear of attacks from their neighbours.
Criminal elements seem to have taken over various parts of the country, unleashing terror with abandon without seeming to care or fear the law enforcement agencies.
Bandits and cattle rustlers intermittently attack residents from West Pokot, Elgeyo Marakwet, Baringo, Laikipia, Turkana and Meru counties, just to name a few.
The latest trouble spot is Marsabit County where criminals killed six people last week, among them a chief and his assistant.
This prompted the government to order a month-long curfew in the county, hoping to arrest the criminals behind the murders and also to mop up illegal firearms.
This is, no doubt, welcome move. However, going by history, this is not an assurance that the move will decimate such brazen criminal activities in the county. Despite deployment of security officers in Baringo and Laikipia counties, for instance, criminals continue to launch attacks against hapless citizens. They terrorise residents, killing them at will and driving away their livestock.
It is not hard to figure out why these criminals keep on striking again and again as if they are above the law. Their strength comes from the fact that despite the deployment of security officers, few if any of their members are arrested and punished for their crimes.
But arresting the bandits will not be enough. The government has repeatedly blaming the insecurity, including in the Marsabit, on unnamed leaders. Unfortunately, these rogue leaders are never punished.
Without arresting these architects of mayhem, police will merely be fighting fires. Thus problem will never come to an end. There is a possibility the communities affected by the insecurity and those which the bandits come from know the criminals. Police should gather information from them and arrest the bandits and their masters.