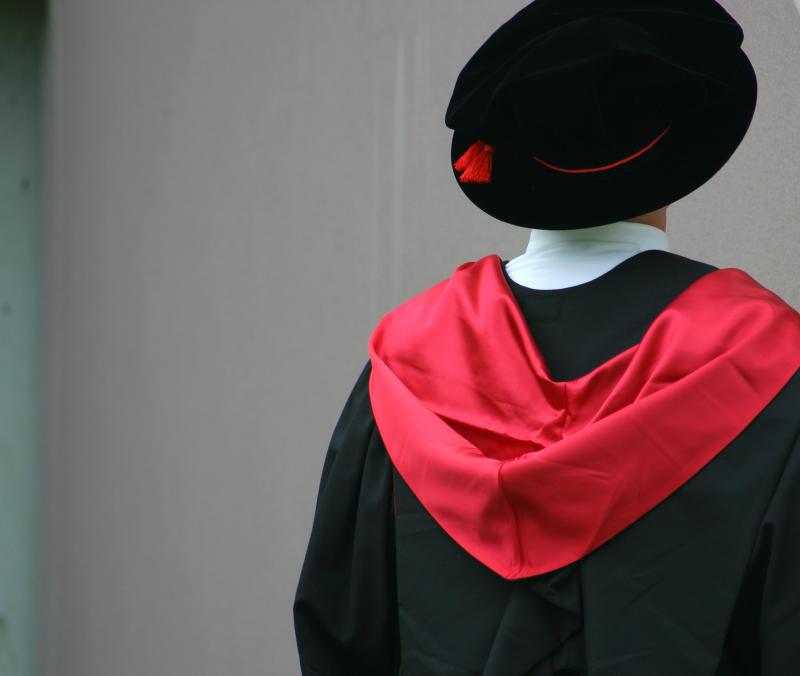 The High Court has annulled a section of the Elections Act 2012 which required those aspiring for election as MPs to have university degrees.
To quote former South African statesman Nelson Mandela: "Education is the most powerful weapon which you can use to change the world."
The power of education extends beyond the development of skills. How can Kenya improve technologically and in innovations and attain Vision 2030 if not through education?
No country will develop and improve without an educated citizenry. An educated person knows how to acquire desired skills by identifying and utilising available resources, deconstructing the process required for learning a particular skill, and experimenting with potential approaches.
But according to High Court judge Anthony Mrima, Parliament did not invite the public to participate in discussions leading to enactment of the discriminatory law. He was of the view that the August House needed to consult with experts in devolution and educational matters in order to come up with an inclusive law.
Justice Mrima said it is unfair to place a pedestal on leadership based on a university degree.
If Members of Parliament who approve the national budget don't need a degree to run an office, then degree requirements in any position should be quashed. Meanwhile the courts are making students devalue education. Members of parliament, MCA's and Senators are paid more than PhD teachers and lecturers in the universities.
Very heartbreaking considering huge amount of money degree holders pay in to acquire their degrees.
That is the reason corruption is deep rooted as some MPs are in key parliamentary committees which summon experts, yet the legislators don't know how to conduct the sittings.