Time to revisit wealth disclosure debate
OPINION
By Mark Oloo | Jan 29th 2022 | 3 min read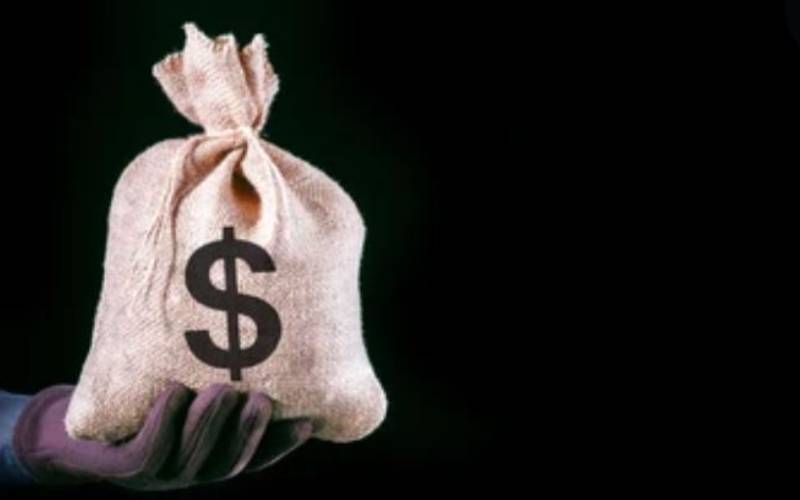 Wealth declaration by public officials is a potent accountability tool but in Kenya, we detest it. The high graft levels in our public sector seem to be motivated by two things — the lax and out of place accountability rule book and citizens' carefree attitude.
Kenya joined the United Nations convention against graft and soon after enacted the Public Officer Ethics Act 2003 (amended in 2009) that obliges public officers and their spouses to declare income, assets and liabilities.
The 2010 Constitution's Chapter Six stresses on leadership and integrity. In June 2018, President Uhuru Kenyatta stirred up a storm inside government with a directive on compulsory lifestyle audits. This order saw procurement heads asked to step aside.
The president offered that the audit would start with him then his deputy William Ruto. Less known, however, is what transpired afterwards. What Kenyans recall is Uhuru's shocker that we lose Sh2 billion to graft daily.
Without doubt, the wealth disclosure requirement sought to enhance accountability by, among others, stemming blatant theft of public money and conflict of interest in the public space. But citizens, public servants and State organs became unenthusiastic about it despite the absence of any known legal snag against it.
The world over, voters respect public officers who have nothing to hide. In June 2015, as he sought the US presidency, Donald Trump – one of the dodgiest politicians in history – issued a one-page summary of his wealth. Critics called Trump's conservative declaration utter nonsense after he put his fortune at a $9 billion.
But give it to him, he made the hard choice and offered a peek into his vast wealth. Conversely in Kenya, many aspirants will use every means to rebut questions on their wealth. They never learnt a thing from former Safaricom chief, the late Bob Collymore, who 'spilt the beans' on his riches.
In a rather ingenious characterisation, your Kenyan politician will ask: My friend, aren't there others with property? Why should you be bothered about what I own? Why are you singling me out? And, my rivals are behind this!
This warped thinking enfeebles the law and voters' right to know. Law or no law, aspirants should make their fortunes public. Even if half-true, it reduces the political fretfulness over their integrity.
And now, civil servants eyeing political seats have a month to quit. Let the conscientious ones do so without a fuss.
There are rich politicians out there. Some have privileged backgrounds. Others cut deals through the system while some earned their wealth by the sweat of their brow. Whatever the case, let them tell us what they own if they want to lead us. It's time to prove the prudence of their statesmanship.
A few leaders have in the past declared their worth but a full log of aspirants' wealth, including stocks and bonds, will suffice before the August 9 elections. ODM's Raila Odinga and Wiper's Kalonzo Musyoka made an effort way back. They should do it again.
Ruto, ANC boss Musalia Mudavadi and other presidential hopefuls should take up the gauntlet. Let's not wait for dangerous rumours and the likes of Pandora papers to drop the hints.
-The writer is an editor at The Standard. Twitter: @markoloo?