Customer care service in most health institutions is pathetic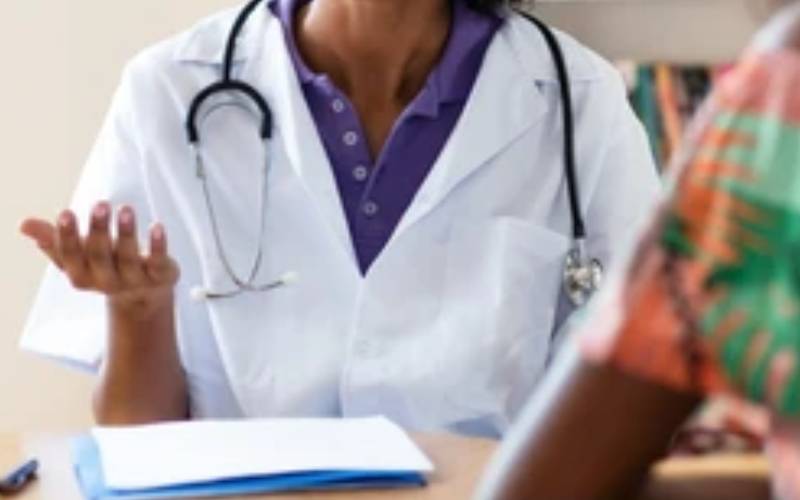 No institution can thrive without a robust customer care culture in today's global environment. In the last few decades, there has been a lot of talk about emotional intelligence and how it is essential in shaping interpersonal skills and organisational growth.
The most successful companies, the Fortune magazine list of companies, around the world pride themselves for having an unmatched customer care service. It is often quoted as the single most important reason for their success. Unfortunately, many governments and private entities in the African hemisphere are decades behind their peers in the western world.
I am not advocating everything from the west is a model worth emulating. Not at all. There are a plethora of western values and norms that are not only incompatible in African society but are strongly frowned upon. That's for another day and another topic.
Customer care is nonetheless a universal sine qua non-value that must be embedded in the vision and mission of entities aspiring to spiral into greater heights of success. What is customer care? It has the character of many positively reinforcing emotional attributes.
For simplicity, the four most important ones are clear communication, friendly Attitude, empathy, and a good knowledge of the service or product being offered.
There are efforts towards improving customer care in some institutions, especially those in the communications industry. Safaricom, the leading mobile network operator in Kenya is clearly a leader in customer care. In the midst of a business culture seemingly alien to good customer care service, Safaricom is unremorsefully at par, if not exceeding, its peers in the west. No wonder it is mustering unmatched profits year after year.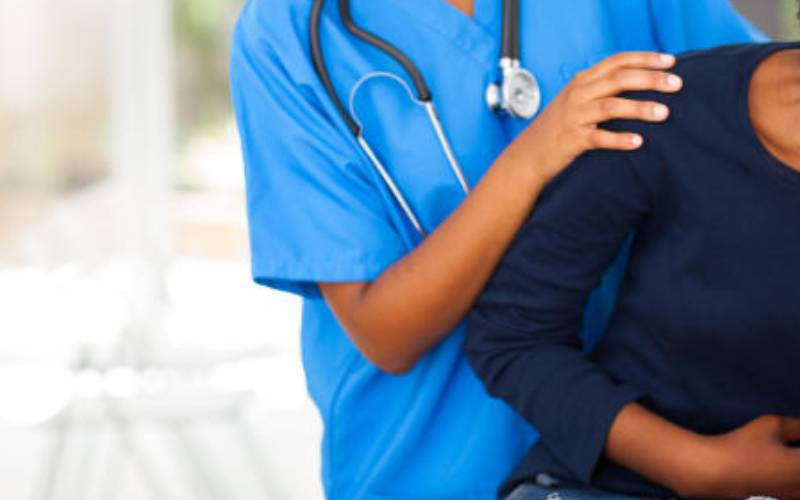 On the contrary, the healthcare industry in Kenya remains a towering exemplar of the most pathetic customer care service anywhere in the world. As bold as that assertion is, it is without imbued affront to the professional skill-set training and mastery of subject matter offered in the various learning institutions in Kenya.
Why is customer care service important in healthcare? Health concerns can cause a great amount of anxiety to patients and family members. The weakest moment of a person is when he has a health problem and is seeking the help of a professional. He is vulnerable, submissive and badly needs help. Literally, the trust a patient bestows on a health professional is extraordinarily incomprehensible.
Healthcare in Kenya is transactional in nature, profit-driven, inconsiderate about cost of service to patients and extremely poor in time management. Front desk experience is often condescending, rude and to most patients the frustration is unbearable, adding to the baseline anxiety.
Nursing, an embodiment of care, compassion and empathy, is no longer a practice aligned to the definitions by its founder Florence Nightingale, the lady with the lamp. Smiling, making eye contact, greeting patients by their name, listening attentively without interrupting - these attributes of a modern nursing care are uncommon in Kenyan healthcare institutions.
A typical day in the clinic goes like this; It's 10am, your appointment time. You walk into the clinic and the receptionist hands you a clipboard to fill the form with your demographic details.
You are directed to a corner desk without acknowledging your presence. Then you are likely to wait for an excruciatingly long two hours before you get called for the vitals. That first experience takes the life out of the whole visit to the clinic. The anecdotal narratives from experiences in large hospitals are even far much worse conjuring fear and anxiety.
This has to change. Training institutions, healthcare colleges and medical schools, must relook the curricula and ensure customer care in healthcare is as part of the core curricula from inception to practice- retool students and professionals with requisite customer care skills.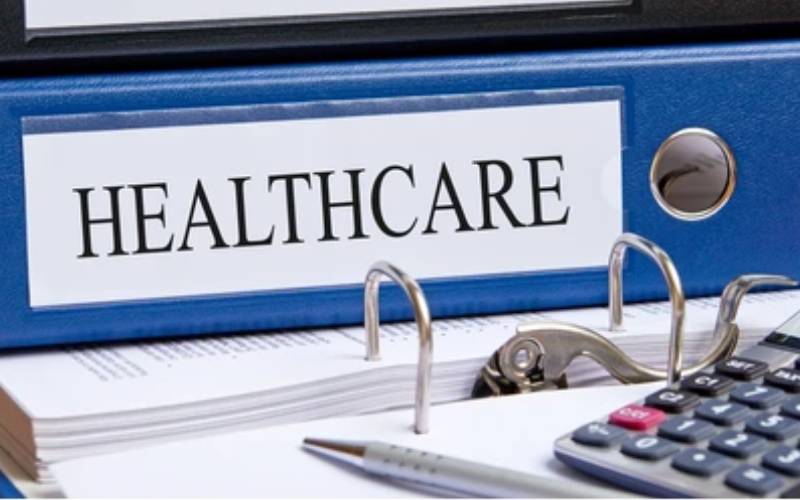 Inculcating such skills within the professional practice will not only enhance the quality of care. It will also build confidence amongst providers and turn them into trusted coaches. Patients will no longer be referred to by a medical-record number but with their real and personable names.
Time management alone can significantly improve experience, eliminating hours of waiting for only a five-minute contact time with a provider.
Patient experience is a matter of life and in some cases an inevitable death decision. In such an environment, professionals in the healthcare industry must not only provide exceptional professional and quality service but more importantly customer care service - empathy, clear communication and positive attitude.
Unlike most industries, every staff member in healthcare must be a customer care service expert - from nurses to doctors to phlebotomists to the environmental team. Patient experience is a key part of recovery and healing. Application of medical procedures and administration of medications is only a single component of healthcare service provision.