Change of strategy is needed if we are to implement key projects on time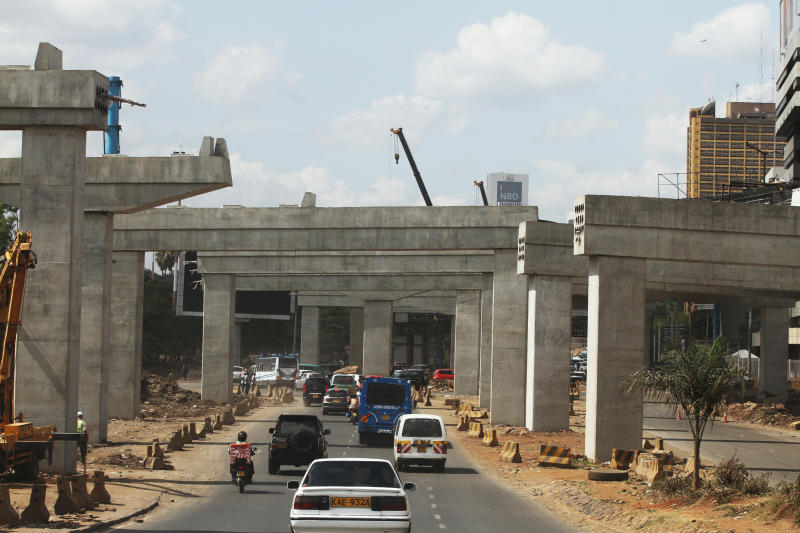 Fifteen years ago, Mohamed Gergawi was head of the land department in Dubai when he received a call from the ruler's office. Sheikh Mohamed, the ruler of Dubai wanted to see him the next morning at 11am. He spent the whole night sweating and wondering whether he had done something wrong. When he went, the ruler took him to the headquarters of Emaar, Dubai's largest real estate development company.
The Sheikh and his entourage walked into a hall with a large model of Dubai as it was envisioned for the next 25 years. Shiekh Mohamed picked up a laser light and pointed out a section of the model and said "this is Dubai Internet City. I want you to build it. You have one year." Gergawi was flabbergasted. One year! He replied "Your Highness, thank you for the honour, but I need more time."
I just completed my house, and it took me two years." The Sheikh looked at him and said "a house is a house. House or building, you build them concurrently. How much time do you think you need?" Gergawi replied "two years". The Shiekh said, "18 months. Can you, do it?" Gergawi saw his future hanging on his answer. He replied, "Yes your Highness, I will do it." The Shiekh then turned to his personal assistant and asked, "when is 18 months from today?" It was Friday. The Shiekh ordered it be announced that the Dubai Internet City would be opened on Sunday not Friday. Gergawi got an extra two days as Friday is a public holiday in Dubai.
Gergawi moved into a hotel overlooking his site. Many times, his wife would wake him up at 5am telling him the Sheikh was on the site inspecting the project and he would rush down to the site. Many times, in the hot summer heat, the Sheikh would arrive in the hottest part of the afternoon to inspect and Gergawi would rush to meet him. The project was delivered in the 18 months. Some facilities were not ready, but it was open for occupation. There is one more secret - anybody in government who dared to delay or withhold services to the project knew he was asking for a one-way ticket home. Somehow all bureaucratic huddles disappeared as the entire government worked to fast-track the project. Gergawi became a minister in the government.
It is easy to dismiss this model and say that Dubai has the money or that there is no democracy there and therefore it is easy to do such things. The same model was used in Singapore where Lee Kuan Yew appointed specific people to spearhead critical projects. He personally supervised them, and they all succeeded in the time-frames that he wanted. Key projects should have a specific driver and not just a ministry. Interestingly, President Kenyatta is finally doing this with the expressway. His personal involvement will ensure that this project is delivered before he leaves office.
Our challenge is not in coming up with ideas. The challenge is how to change the way we do things and how we implement projects. When critical projects are subjected to typical government bureaucracy, they end up being choked in inefficiencies and delays.
Keep off school buses
Mudavadi has complained that some politicians are using school buses to ferry their supporters. That is wrong and worthy of strong condemnation.