Give Kenya's tourism industry a boost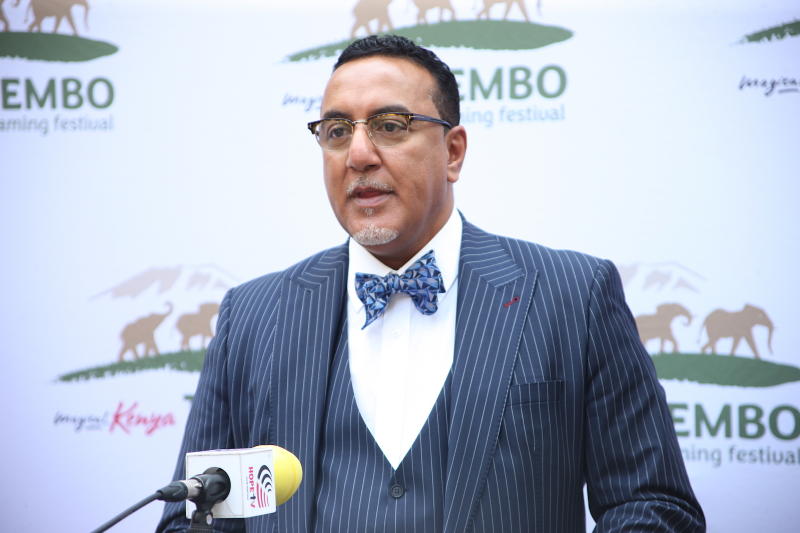 The tourism industry has registered growth and contributed to Gross Domestic Product (GDP) of more than 10 per cent and employed one in every 10 people.
In the wake of Covid-19, the tourism industry has been the hardest hit, rendering many people jobless. World economies have been shaken by the pandemic and it is upon each country to come up with strategies for to survive.
When Covid-19 was declared a crisis by the World Health Organisation, most countries closed their borders to stop the virus spread. Thus, tourism being a system that is inter-linked with many sectors , was blown away by the pandemic. Kenya's tourism industry, like others, suffered a great deal due to cancellation of bookings in the airlines sector, accommodation facilities, tour companies, travel agents and even attractions. Potential tourists could not travel to Kenya, and even domestic tourism came to a standstill.
The reopening of borders in most countries and the lifting of the dawn-to dusk curfew in Kenya are positive moves to the Kenyan tourism. The containment measures bore fruit as evidenced in the reduction of infections and deaths recorded globally. Covid-19 has taught us lessons we must use for future survival. Kenya has depended largely on international tourists, a fact that became obvious when countries closed their borders and Kenya bore the brunt. Worse, a number of Kenyans look at domestic tourism as an expensive undertaking.
This demands that policymakers look for ways of tapping into domestic tourism. Tourism suppliers (in accommodation, transport and attractions) should benchmark with other destinations and consider repackaging their services to suit the local tourist as a way of encouraging them to tour their country. Kenya has diverse tourism resources that we all should appreciate. By so doing, we stand to sustain employment for skilled and unskilled tourism employees. That way, the living standard of host communities will be maintained; seasonality will become history in our country and income generated from tourism will become a continuous process.
Each tourism destination in East Africa is trying to get a piece of the cake on available international tourists. Every tourism supplier should ensure that service encounters with the tourists meet and even exceed their expectations. This can make our tourism vibrant again. The tourism industry should not drop the guard on measures imposed by World Health Organisation and the Kenyan government. Observing such measures boosts tourists' confidence to visit our esteemed country.
It might take a while for Kenya's tourism to recover fully, but strategies must be put in place for it to gradually dust itself and reclaim its pole position as the competitive tourism destination in Africa. Bodies that influence the development and management of tourism in Kenya ought to come up with new strategies to bounce back from the pandemic. International bodies like United Nations World Tourism Organisation, World Travel an Tourism Council, International Air Travel association, International Civil Aviation Organisation and World Bank can play a role in advising the country on survival strategies.
Dr Kimeto is a Tourism lecturer, University of Kabianga