Why it's more critical than ever to invest in job creation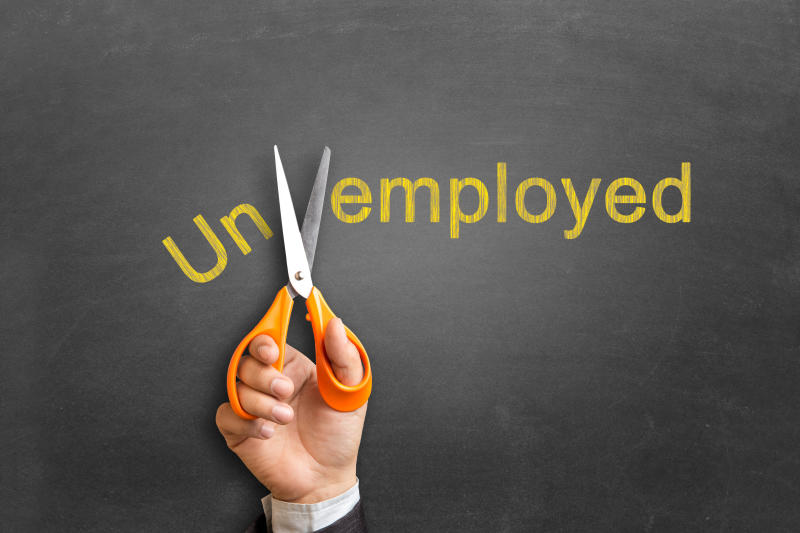 The Covid-19 pandemic has had devastating effects nationally and internationally. Households are in ruins following deaths and the socio-economic impact.
With its shattering effects, the virus has exposed the softness of the Kenyan economic underbelly and tested our resilience to the limit.
Going by the results of the country's Economic Survey 2021, we can now boldly say our economy will need a break away from the normal to a more ambitious model to return those who lost jobs back to work, accommodate the unemployed millions, improve the income of the underemployed and generate jobs to cater for those graduating from various institutions.
This is a scary situation and therefore presents a serious justification for a paradigm shift in our existing economic model, which has been in place for more than 50 years.
President Uhuru Kenyatta's successor will most likely inherit a huge debt burden, a poorly performing economy and skyrocketing unemployment levels.
It will be crucial to address ease of doing business. This will ensure new investors can set up businesses and encourage the existing ones to expand. This should be spiced up with making it easy for Kenyan start-ups to find a conducive environment through accessing affordable credit and relaxing severe taxation to enable them to break even. The economic survey further indicated that during the Covid pandemic, only the agriculture and construction sectors posted an improvement of 4.8 per cent and 11.8 per cent, respectively. This shows how resilient these sectors are and can play a great role towards job and income generation. Agriculture is grossly underfunded and is mainly subsistent. It will be important to modernise agriculture, revolutionise extension services, subsidise inputs, organise farmers into cooperatives for marketing and invest massively in value addition purposes.
Remember we are a country that imports 68 per cent of its merchandise. This is a terrible trend. Through agriculture, manufacturing or any other means, we can reverse this to 50 per cent 55 per cent imports and create more jobs and make our economy perform better. It is achievable with revolutionary leadership.
We need to build a culture of meritocracy. The Singapore dream was achieved when the then Prime Minister Lee Kuan Yew developed a culture of meritocracy and finally improved the productivity of government officials. Public officers should not be retrenched but redeployed and reskilled to make them more productive to achieve value for money paid in wages.
After elections next year, the new president will need to find alternative models to fund development and create jobs. These will include simplifying the Public Private Partnership, coming up with build-operate-transfer models and encouraging foreign direct transfers.
Bottom line is, Kenya has a well-educated, hardworking and resilient human resource. If well utilised through inclusive and empowering policies, the country will be headed to the right direction. There is no sense in having expensive infrastructure laced with poverty.
-The writer is an economist and Elgeyo Marakwet deputy governor.