Africa must generate power with demand in mind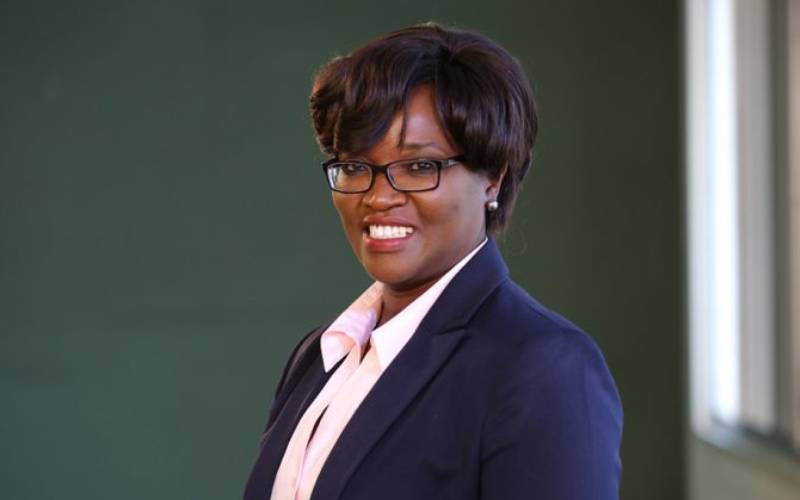 The African continent is home to nearly a fifth of the world's population, but accounts for less than 4 per cent of global electricity use. Of the 570 million people in the world who have no access to electricity, 380 million are in Africa.
The irony is this 'Dark Continent' with inadequate electricity, produces quite a large amount of energy, but without a clear outlet for economic activity. The energy is never harnessed exhaustively, resulting in high electricity costs and wastage.
On addressing power poverty in Africa, we have been looking at the wrong solution. We have been focusing on creating supply, while ignoring the part of generating demand.
First, demand is about economic activity. Unfortunately, demand is currently driven by small-scale consumption. In many communities, the uptake and willingness to pay for electricity is often low, primarily because the usage levels are limited.
You will find for instance that in many rural settings, and in urban settlements, the average domestic use of electricity is to light up a single room, a socket or two, an iron box or a radio.
We need to urgently move away from this reality, and shift our thinking from consumption to production. Consumption should not be for its own sake, but a by-product of a bigger end. So how do we attain this?
We must produce energy with an economic end in mind. To generate income, create jobs and alleviate poverty in Africa, electricity has to be part of a package. On its own, it may not be enough to make a difference. Energy is an enabler. It cannot be the centrepiece.
Energy generation makes sense only when we peg it to an economic activity that will generate revenue to sustain it. In other words, the best projects have multiple positive outcomes for minimal cash input.
Take an example of a private or public solar-powered farming project. The project will achieve economic objectives from production of crops, climate change objectives from use of clean energy, and social impact objectives by creating jobs, including micro-enterprises.
Another by-product is that the excess energy can be distributed to neighbouring communities. The same applies to on-grid electricity. Large energy-driven operations reduce the cost of energy on aggregate, thereby trickling down the cost reduction to consumers, including small businesses who would otherwise not start up, or find energy too expensive.
In short, if we solve the demand question through generating economic demand such as manufacturing, energy consumption will be a natural, affordable by-product.
-CEO Apprentice Job Work Africa