Luck deserves more credit than we give it in our affairs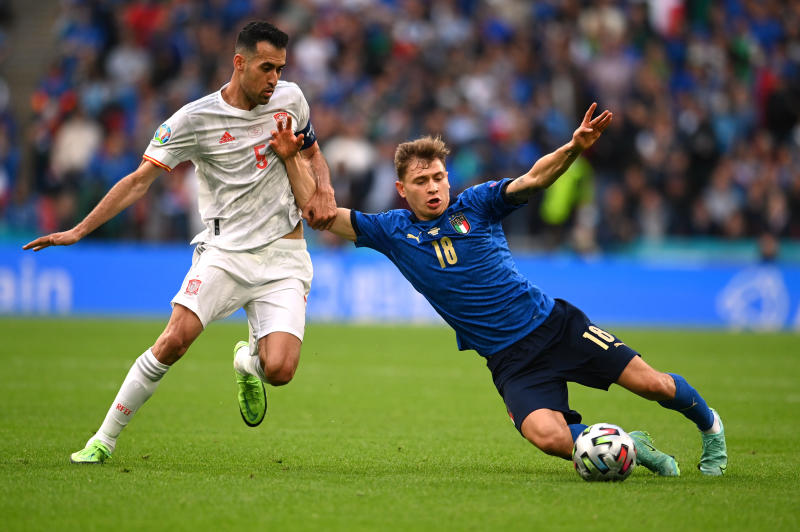 The ongoing Euro 2020 championship is ending this week. It has been a rollercoaster of a tournament punctuated with ups and downs, surprising twists and turns.
Pre-tournament favourites Belgium and France are out. Cristiano Ronaldo's Portugal, the defending champions, were knocked out in the round of 16. The German machine failed to roar past English opposition.
By the time you are reading this either Italy or Spain shall have booked a ticket for the Wembley final on Sunday, to face either England or Denmark. Whichever way it goes, there will be some new heroes on Sunday and probably some villains too. And that is the point of this article. Do we overplay the role and influence of individuals while underestimating the influence of external factors like luck, happenstance- what experts call fundamental attribution error?
Top honours
On Sunday night, sports analysts will likely tell us that team A won Euro 2020 because of player X or coach Y. Every story must have a face, a hero. Sure, player talent is key to team success, but if that was the case then either Belgium or France would be competing for top honours on Sunday night.
A lot has already been written about how Robert Mancini has turned Italy from World Cup flops to Euro 2020 contenders. He will be a hero if the Azzurri lift the cup. Gareth Southgate could easily become a tactical genius if England wins Euro 2020, never mind that his players were booed off the pitch after they failed to beat Scotland in this very same tournament.
The same happens in business world; a CEO is forced to step down because of bad results or another is hailed as a great leader when their organisation posts better than expected results. Few pause to scan the environment to assess how external factors like a regulatory environment and industry attractiveness could have influenced the outcome.
To win a tournament like Euro 2020, you definitely have to bring your A-game to it. But much more than that you need luck, and a huge dose of it. That is the part of the story you will not be told.