Education Ministry must resolve chaotic Form One selection and placement once and for all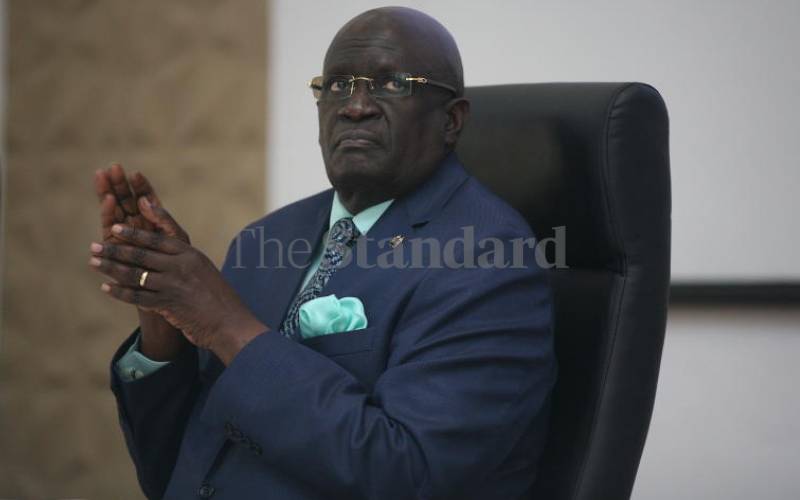 When there was a certain professor at the helm of Ministry of Education in this Jubilee error, several parents were left wondering what to do when their children were to report to Form One after Kenya Certificate of Primary Education examination.
The selection and subsequently placement was chaotic, and children got calling letters from secondary schools they knew not about and also had not selected.
The most affected were learners from private primary schools. This was so because the good professor, in all his wisdom, had decreed that learners from such schools did not merit being placed in (national) public secondary schools, no matter how well they had performed.
Why they were being treated as second-class learners, it was never explained, but parents started running around trying to get their children enrolled in secondary schools that were favourable to them either because of distance or fees.
The following year, and in subsequent years, the process has been smooth.
But there is a big problem again with the placement process if the cries of parents early this week is anything to go by.
That the school selection process is convoluted is not in doubt. There are so many instructions, so to speak, that many candidates get confused in telling the difference between county, sub-county, extra-county, day and boarding and national schools, and the order of selecting them.
Parents should assist, but they are not any wiser as some teachers get confused too.
The professor heading the Education docket says the mess started at the school level because leaners were not guided accordingly.
He is right. And wrong - because the convoluted instructions are not issued by schools, but by his ministry. Proper guidance will have to start from there.