The curse of leadership in the land of Mulembe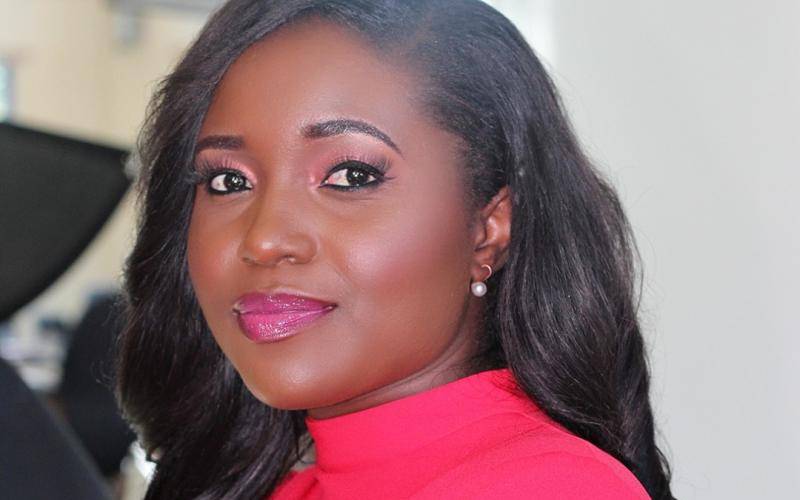 Mbekho in Luhya means to beg. Often used in politics in reference to leaders with a culture of begging. The Mbekho Mbekho syndrome, a term used in utmost disgust coupled with a sneer that has been used on most, if not all, Luhya leaders at one point in their political careers.
From begging for development to begging for endorsements. They have become the butt of jokes, as they claim to have been used and dumped. A never-ending cycle fuelled by the disunity among the leaders. Their backs will be used to carry others to political triumphs as they settle for crumbs.
The recent multi-billion-shilling projects unveiled in Nyanza by President Uhuru Kenyatta seem to have left a bad taste in the mouths of many leaders in Western. They were infuriated, blaming ODM leader Raila Odinga for neglecting a region that has always had his back. The handshake, they said, has not benefitted them one bit. While it is the government's responsibility to ensure equal distribution of development across the country, history teaches us that politics will always take precedence.
Some Luhya leaders are now threatening to withdraw their support for the former Prime Minister and support one of their own. That way, maybe they too can benefit from government-initiated projects. Once again. Speaking with forked tongues.
This would not be the first time Luhya leaders have threatened to go it alone…and while there's a long-standing history on how Luhya politicians have aligned themselves over the years, more often than not, it leads to this very moment where they foam at the mouth, claiming they were duped.
Quite ironic when you look at the numbers the region boasts. With a population of about 6.8 million people, the second-largest ethnic group in Kenya, the region's bargaining power should be much greater than what we are witnessing. That the community has often failed to organise itself and leverage on these numbers' baffles many.
Luhya leaders are disorganised. They have been for a while now. So much so that when one of their own was on the ballot for the top seat, they failed to rally behind him like what happens with other regions. Some call it democracy; but the reality is that this so-called democracy is of little gain for the region. All politics is local. When you fail at that stage, there is very little you can do on the national stage.
Look at what is happening with the Mumias Sugar Company. A conversation around the revival of the sugar company has turned political, with leaders trading insults and accusations. An exhausting cycle that continues to leave locals economically disadvantaged.
If the leaders were sincere about having a proper development agenda for their people, they would have long put their differences aside and come up with proper strategies to revive the once vibrant sugar giant. Serious lobbying would have gone into seeking lasting solutions for the cash-strapped sugar miller.
But Mumias Sugar, just like Pan Paper have for years remained a campaign promise whose resuscitation is used as a carrot for the voter. Years on, they remain just that, political promises as employees, farmers and other stakeholders continue to languish in poverty waiting for the leaders or the government to save them.
And while it is easy to pass blame to Raila Odinga, it is high time Luhya leaders asked themselves whether their political engagements are of any value to their people. The Mbekho Mbekho culture will continue as long as we have leaders whose only interest is personal political gain. Or perhaps time has come for the region to rethink its choices.