In the solitude of the tea plantation, man crept towards a shadow of death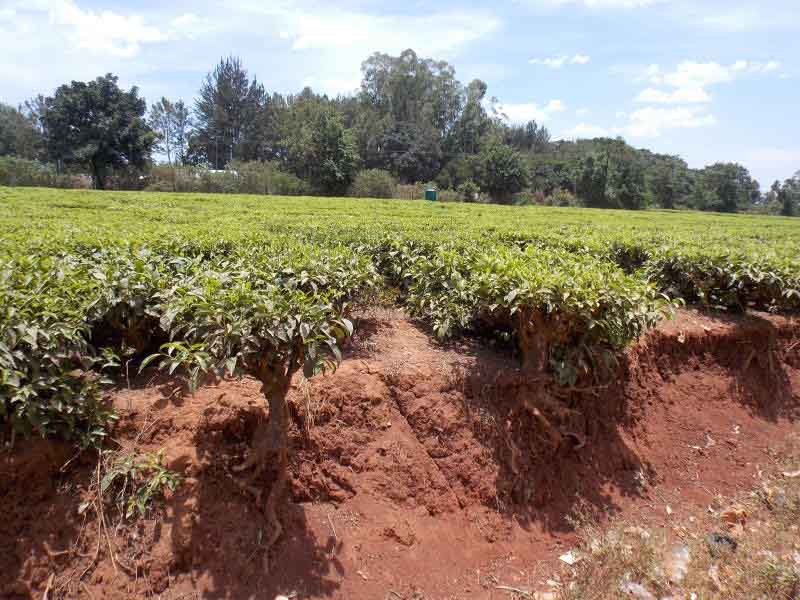 Were it not for the brutal and tragic circumstances, there was a ring of comedy to the manner of his capture.
The man suspected of raping an 18-year-old student, after offering her a ride — drove into a ditch after the courageous young woman forced his vehicle of the road.
Apparently, she had spotted workers on a tea plantation and adjudged that was her best chance of escape, so she fled and narrated her ordeal to the tea pickers. The workers descended on the motorist with anything they could lay their hands on.
In the video that was widely circulated in local media, it is women who dispense the severest of beatings to the man, with one woman repeatedly aiming at the man's bum!
We shall not speculate why the woman in question aimed there, beyond our appreciation that it is the fleshiest part of the body, and so well placed to absorb a good cane.
Then, more discoveries: the suspected rapist also had fake foreign currency in his car, as well as some dry bones. The fake currency, we can safely speculate, can be used on unsuspecting citizens; the bones, no idea...
Whatever the case, all those possibilities were curtailed on Tuesday morning when the school girl's piercing cries for help penetrated the solitude of the tea plantation and stirred the ire of the tea pickers.
The suspect was lucky to escape with his life, as the tea pickers appeared in no rush to dispense him to his maker. This allowed time for police rescue. He's been charged in court.