End cycle of senseless gun deaths in northern Kenya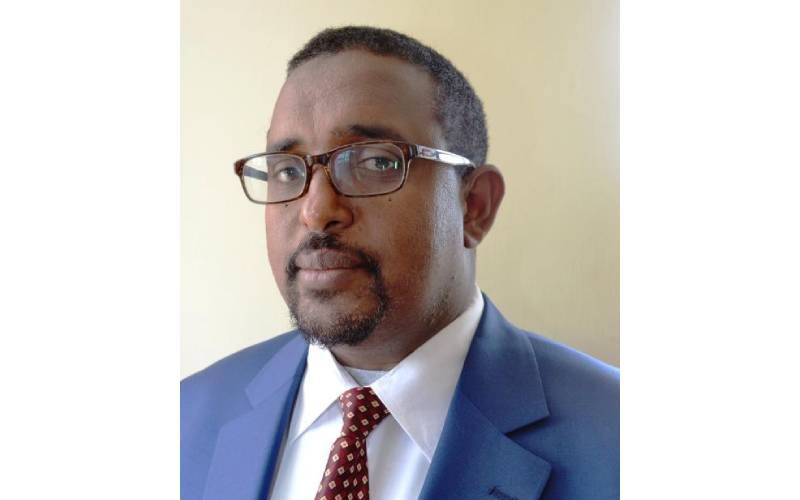 It is with tears of pain that I write this column. People of Isiolo and neighbouring counties are slowly bleeding and hurting. In the last few weeks more than two-dozen people have died due to inter-ethnic conflicts. Many more have been injured and are nursing their wounds in various hospitals.
Unfortunately, many victims are young people who otherwise should have had a bright future ahead of them. A woman I spoke to, whose husband was killed in his sleep, said she was left with eight children and homeless after their house was torched by marauding youth brandishing guns and riding on motorcycles.
How conflict is waged has changed in recent years. People no longer fight using spears, bows and arrows, but rather use of automatic assault weapons, which has increased the number of casualties. The militias being recruited have increased and from accounts I received, close to 100 people were involved in fights within Isiolo County.
Information doing the rounds is that heavy caliber weapons, including hand grenades, are being used. Even the police fear to intervene in such situations. The driving factors in these conflicts are diverse. Land and who owns it is one of the major factors, which have compounded the intricate issues making any efforts for mediation difficult. How can one characterise the State with regards to managing conflicts in northern Kenya? So far the response by government has not yielded good results and in many cases the security agencies stand by and watch as these pastoralist groups continue killing each other.
In fact, most of the crimes being committed are not investigated. The assumption is that violence committed by pastoralists is considered a cultural rite where the government need not intervene. But this is a weakness on the part of the State. The functions of maintaining law and order remain the primary function of the national government. Sometimes accusing fingers are pointed at local leaders, but this does not mean victims of these crime do not need justice and restitution. The sad part of these killings is that many of the victims are hardly named or any form of spiritual or psychological support given to their next of kin.
The impact of these so-called low-key conflicts is disruptive to planning for development. People live in constant fear and paranoia. The education sector has also been affected, with schools remaining closed for long periods.
There is an urgent need to arrest the situation and bring an end to this madness. The national government needs to quickly intervene. Unless this conflict is brought to an end, more people are going to killed. So far, more than 200 people have been killed in the last few years and it looks like we are likely to see more deaths.
Mr Guleid is CEO, Frontier Counties Development Council. [email protected]
Take a quick survey and help us improve our website!
Take a survey