Case for safer options to tobacco smoking in Africa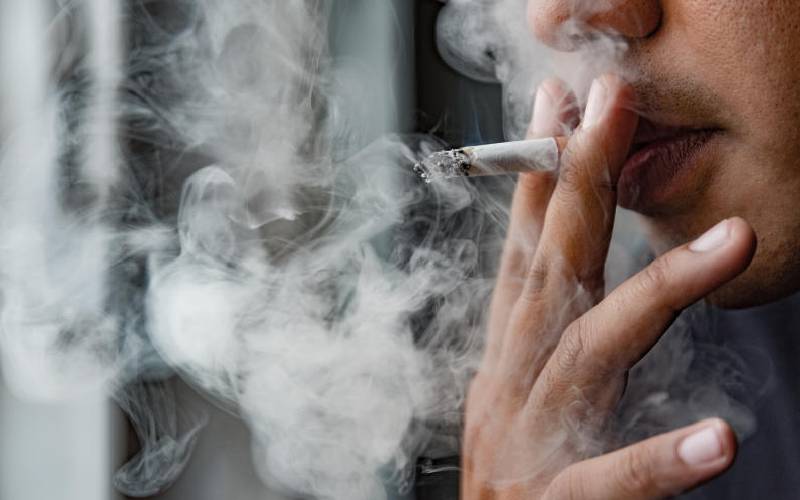 Far too many Africans die as a result of smoking. Few who try to stop smoking actually succeed. It's clear that the 'quit or die' approach to tobacco control is not working on our continent, where cigarette consumption is on the rise in stark defiance of global trends. If we are serious about saving lives, we'd do well to look at how that fight is being won in other parts of the world. And that means rethinking the way we look at nicotine.
Evidence shows that alternative nicotine products, such as tobacco-free pouches and e-cigarettes or vaping devices, can deliver nicotine with dramatically reduced risk compared to traditional 'combustible' cigarettes.
Like many others, I used nicotine pouches to quit smoking entirely. It's fair to say they saved my life and they are the reason I am a Tobacco Harm Reduction (THR) advocate. The majority of harm caused by cigarettes is from the burning of tobacco, which releases dangerous toxicants. Nicotine is addictive but not otherwise very harmful, as shown by the long history of people safely using nicotine replacement therapy (NRT) products, such as nicotine gum or patches.
Quitting is the best approach, but for smokers who can't or don't want to quit, alternative nicotine products help them to reduce their health risks.
Leading scientists around the world now agree on this. Public Health England says that vaping is 95 per cent less harmful than smoking cigarettes.
Vaping helps 50,000-70,000 smokers quit in the UK every year, according to a study funded by Cancer Research UK. In France, 700,00 have kicked the habit thanks to vaping, according to the French national Health Barometer.
Smokers who vape are almost twice as likely to quit as smokers who use NRT. It shouldn't be an affordability issue.
Not only are vapers and nicotine pouches effective, but they also cost the government nothing while helping to reduce the disease burden from smoking. Yet policymakers in Africa appear reluctant to embrace such innovation.
Tobacco control efforts here have concentrated on increasing taxes, restricting or banning advertising, adding warning messages and restricting smoking in public areas. That's patently not working.
The author is the chairman, Campaign for Safer Alternatives