Taking care of staff mental health amid Covid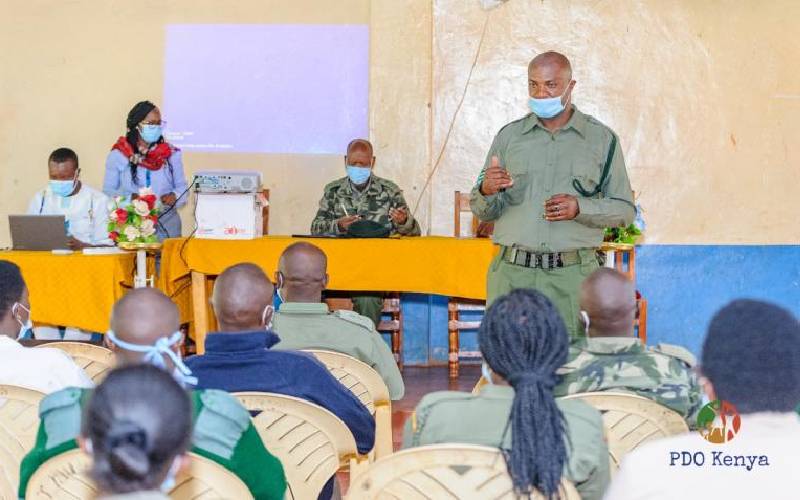 The Covid-19 pandemic is having a massive negative impact on workplace mental health in Kenya. Poor mental health among employees poses a huge challenge for most companies' productivity. The current global pandemic has worsened the situation.
Now more than ever, employers need to support their teams in new ways. Stress, anxiety, trauma and other issues reduce employees' job satisfaction, focus, motivation and overall wellbeing.
Mental health in Kenya has always been a sidelined issue in most of our workplaces. Covid-19 has seen many people lose their jobs, putting financial pressure on staff with jobs as they are expected to support more people.
Many have also taken up multiple roles at homes making work-life balance more complex. The sustained proximity to household members has led to strained relationships and in worst cases, abuse.
Employees also deal with illness, grief, economic pressures and immense uncertainty. In and out of work they are feeling overwhelmed, anxious and often hopeless. This poses a big problem for companies in areas such as reduced efficiency and staff retention. Covid-19 has created new challenges that require new support. Many say the traditional methods of team-building are not enough right now.
Because many companies are working virtually right now, here are some ideas which managers and human resource departments can integrate into staff wellbeing programmes.
First, set up a virtual peer support groups on WhatsApp, that are safe spaces for people to share daily challenges. This helps staff who are experiencing loss and grief have an outlet to debrief, while others feel connected to what the peers are going through.
You do not need a trained counselor or a psychologist to hold these spaces.
Take a quick survey and help us improve our website!
Take a survey
Secondly, consider virtual coffee breaks or Friday night cocktail hours using virtual social apps such as spatial.chat and or mixaba.
Before Covid-19 many people's social life was connected to the workplace. As physical distancing has become the norm, many people may feel lonely and disconnected.
Lastly, as people work from home, help staff create boundaries by encouraging them to set specific working hours. As we work from home, we have actually made our homes our offices. What this means is people are working more than ever before.