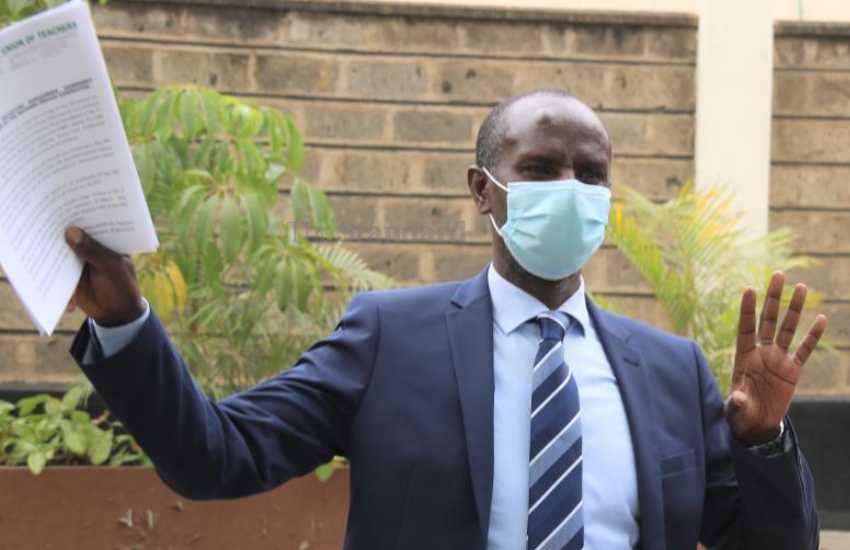 Schools have to reopen, even if the Covid-19 positivity rate is at its highest. The government should invest in the public education system based on comparative statistics and indicators that provide insight into the functioning of the education system – reflecting both the resources invested in education sector and the returns.
These indicators should indeed become a unique knowledge base, underpinning public policies that attempt to improve access to equitable quality education in order to make lifelong learning a reality for all children. These indicators should also guide in raising the quality of educational opportunities, and to ensure effective use of resources and fair distribution of learning opportunities in the post-Covid period.
According to a policy brief on education during Covid-19 and beyond prepared by Unesco, poor school infrastructure is one of the main factors impacting academic performance. There is strong evidence that high-quality infrastructure betters instruction and improves learners' academic performance. It also reduces dropout rates.
To address challenges facing public education, the government should disburse sufficient funds to schools for infrastructural development, and the facilitation of acquisition of relevant teaching/learning tools.
To this end, both the national and county governments have to be directly involved in the supervision of infrastructural development and acquisition of educational equipment.
Building a resilient public education system for equitable and sustainable development as recommended by Unesco, Unicef and World Bank is the way to go in this era of pandemic. Strengthening the resilience of education system would enable the country to respond to the immediate challenges of safely reopening schools and position them to better cope with future crises.
As schools prepare to reopen, teachers must be facilitated by both the Education Ministry and Teachers Service Commission to focus more on adaptability, empathy, resilience, creativity, critical thinking, communication, collaboration, and complexity.
When schools reopen, it will be critical that meal programmes and health services be restored as this can also help to draw the most vulnerable children back to school.
In the post-Covid era, mechanism through which school funding is governed and monitored should be streamlined to play a key role in ensuring resources are directed to where they can make the most difference.
The Covid-19 pandemic is indeed an opportunity to reinvent public education system, and also to accelerate online education.
-Mr Sossion is a nominated MP and Secretary-General of Knut