Banks should spare Covid distressed borrowers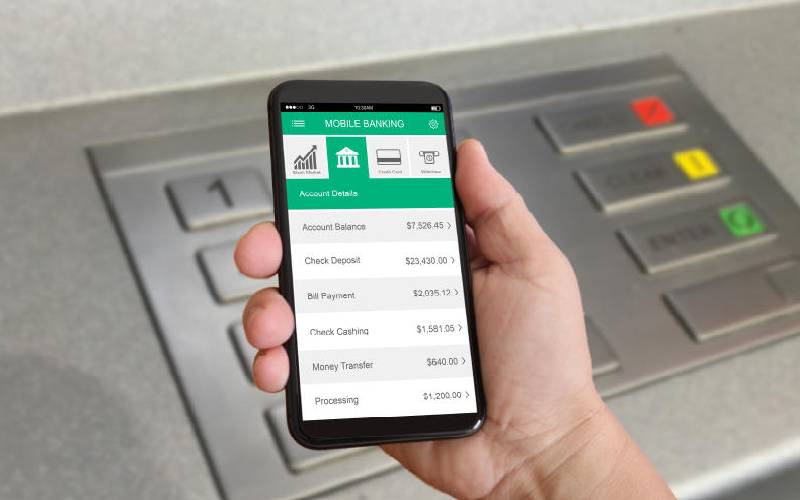 In the next few weeks, some businesses and individuals will have a date with their banks for failing to repay their loans. Normally, that would not be unusual. Each day, people are auctioned for defaulting on their loans. But these are unusual times.
These are borrowers who before Covid-19 had jobs or businesses and as a result were up to date on repayment of their loans. Then the pandemic came.
President Uhuru Kenyatta instituted stringent containment measures to curb the spread of the disease. These measures saw many businesses shut down and workers retrenched.
Realising that most of the businesses would not be able to repay their loans for occurrences that were not of their own making, CBK struck a deal with banks that would see borrowers distressed by the pandemic receive a debt repayment holiday of between six and 12 months.
Loans worth Sh1.7 trillion were restructured, giving a lot of borrowers some reprieve at a time that demand was depressed. The measures have since ended and almost two-thirds of the borrowers paid their loans. Of the remaining loans, 95 per cent are being serviced normally. But the remaining five per cent, or Sh28.4 billion, are now bad debts.
Eventually, banks will use their discretion to decide whether or not to penalise these borrowers. But these were good borrowers and are just victims of circumstances.
We know that the economic situation, particularly in light of the third wave, is dire. Businesses are still closed, most people are without jobs and a lot of those with jobs have to do with pay cuts.
While announcing new measures, President Kenyatta never highlighted countervailing measures to cushion those still reeling from adverse effects of the pandemic. It is only fair that banks spare some of these borrowers more agony.
Ease lockdown to minimise pain
We recommend the provision of economic stimulus to sustain small businesses whose lifespan is heavily threatened by the lockdown