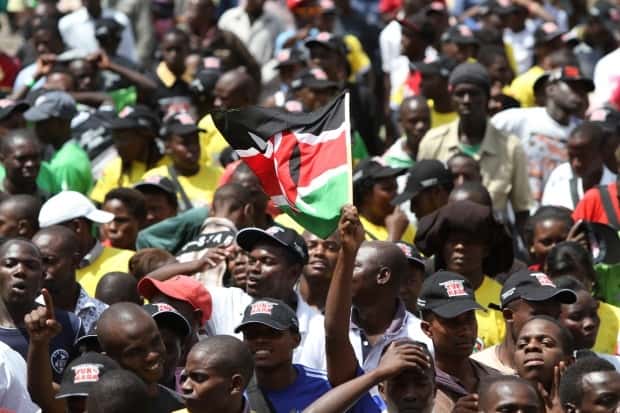 Last June, a video of a man being robbed by two armed young men on Kindaruma Road in Kilimani, Nairobi, went viral.
Around the same time, I witnessed a woman taking an evening stroll being robbed of her mobile phone by a young man. I have also heard and read of similar stories from people who have either gone through the same experience or witnessed theft - some very violent - committed by young people.
I interact with young people who share their experiences and frustrations in their quest to improve their lives. One of them is a young woman in her early 20s (let's call her Moraa). Moraa lost both parents and was brought up by relatives.
She kept moving from one relative's home to another until she was 13-years-old when one of her aunties took her in permanently. Her guardian lives in one of Nairobi's informal settlements, her only source of income being her kibanda where she sells vegetables.
In spite of this, Moraa excelled academically and became a beneficiary of The Wings to Fly scholarship programme, an initiative of Equity Group and Master Card Foundation that fully sponsored her secondary education and enabled her to attend one of the best schools in Nairobi.
As a result, she qualified to join university to study journalism. However, to be able to meet her daily needs, she does casual jobs. In Moraa's case, access to quality education through a scholarship has empowered her and given her an opportunity to seek a different life, but will she be able to get a job when she completes her studies?
Then there is Kioko. He got into crime through negative peer influence and drug abuse as a teenager but decided to reform after a close shave with death. He managed to convince some of his friends to turn away from crime. However, because it wasn't easy for them to get even casual jobs, most of them slid back into crime.
Despite this, Kioko soldiered on and with those who were still committed to a new way of life, formally registered themselves as a self-help group. Together, they seek to participate in income-earning activities like water vending. He says he would love to get a scholarship to attend a course where he can acquire skills that would enable him have a sustainable source of income. However, most courses are offered on full time basis and do not take into account that people like him also need to work to be able to pay rent and buy food.
South African revolutionary Oliver Tambo once said; "A country that does not value its children and youth does not deserve its future." In this context, value refers to the regard with which young people are held and should be evident in the amount of resources invested in key issues that affect or impact this demographic. Top on the agenda is unemployment, underemployment and economic empowerment. It is imperative to improve the skill sets of the youth to enable them become economically independent in a competitive world.
The burgeoning unemployed youth population in Nairobi is a ticking time bomb. The 2019 census results showed Nairobi has a working population of 1.8 million people, 2.6 million being dependents. About 422,288 Nairobians who are eligible to be part of the workforce are unemployed and seeking work.
The economy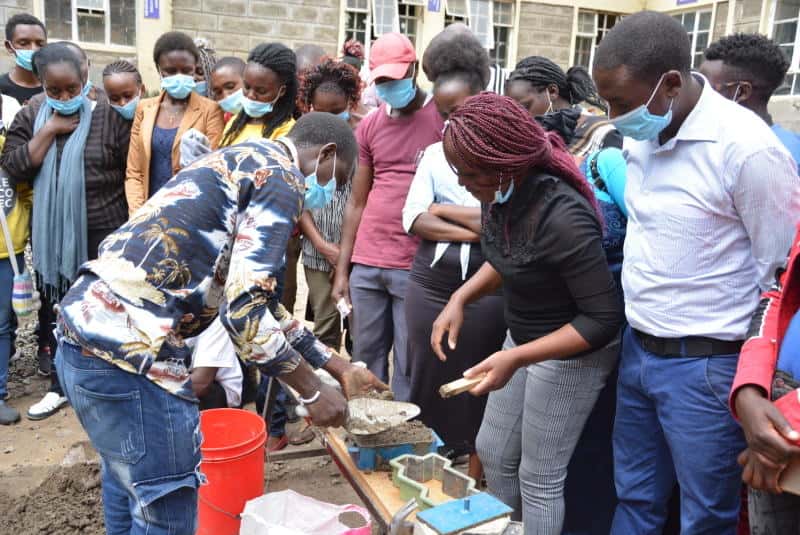 Nearly 300,000 of them - 70 per cent - are in the youth demographic. The situation has been worsened by the adverse economic effects of the Covid-19 pandemic and my guess is that the number of those unemployed may have doubled or even tripled. This means that out of a possible workforce of 2.2 million residents, about one million may be unemployed.
As much as every government's priority is to provide an enabling environment for citizens and businesses to operate optimally, it is imperative that whoever takes the reigns of Nairobi County prioritises the youth agenda. It is no longer tenable to ignore them.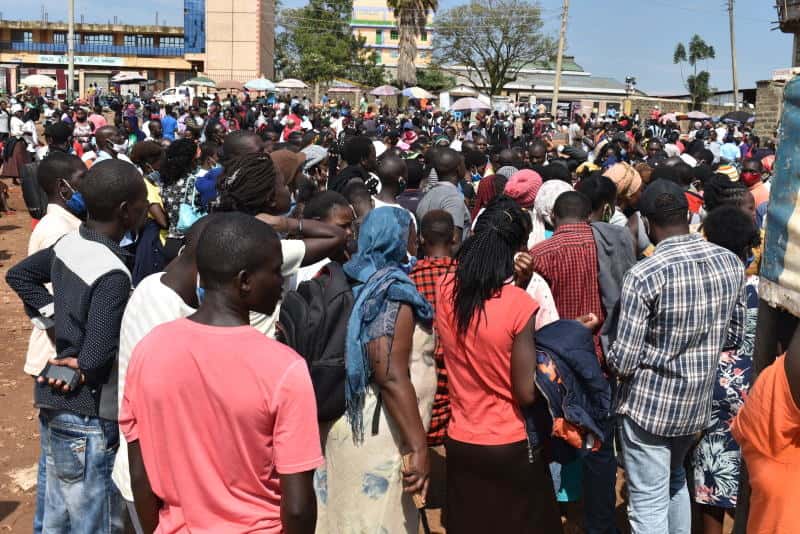 The next governor should work with the private sector, non-governmental organisations, civil society groups and community-based organisations to ensure young people participate effectively in building the economy through employment or entrepreneurship.
Those interested in entrepreneurship can be trained on the right business skills and supported in gaining access to credit and markets. Those keen on joining the job market can be supported through enrollment in technical and vocational training institutions and assisted in job placement after successful completion of their courses.
Ms Taa is a Governance Analyst and the Chairperson, ODM Young Women Caucus. [email protected]