Feminists must rebuke Sifuna, Jumwa equally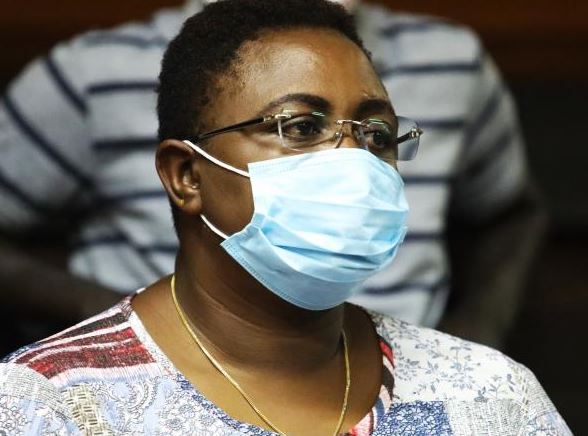 There is a video clip circulating on social media of Malindi MP Aisha Jumwa (pictured) daring her male counterparts who, allegedly, threatened to cause her harm. She, potentially in a failed attempt to claim power over her body, now turned into the battle field, taunts the male politicians to make good on their threats.
It gets worse. She adds that should they decide to do harm her, they should come ready and empowered because she is not a virgin, after all.
As a general rule of thumb, I am slow to throw stones at women. This is not to say I refuse to hold them accountable for their actions, especially when they have influence or visible platforms. It means I extend insurmountable grace to them, particularly, those in power.
It must not escape us that the context of Jumwa's distasteful and utterly poor response is rape. As expected, men enjoy having the last word. In another video, ODM secretary general Edwin Sifuna delivers a most callous rejoinder to Jumwa's words.
With the same casualness you would expect at any political gathering, he spews chauvinistic slurs. He says of Jumwa: "I have heard her saying we wish to cause her harm by raping her. Suppose you are a rapist, would you not first consider who you are assaulting?"
This was received with riotous applause from the crowd, after which he boasted about his sexual prowess. This is how as a society, we interact with women in times of differing ideologies and political theatrics.
Perhaps most notably, is Likoni MP Mishi Mboko's response to her colleague Jumwa. She observably does not condemn the utterances of these men.
In a country that will spin the women being their own enemies' trope at every opportunity, and label disagreements between women emotional tantrums, this is fuel to fire. While what Sifuna said is silly and borderline criminal, it will be interesting to watch how Mboko's remarks will not only stifle whatever her colleague's proposition was, but poke holes at feminism and misconstrue it to be a dysfunctional sisterhood.
This criticism comes from both men and women with loud, negative commentary reserved for women in positions of power and influence. Consequently, many pose the question: Is feminism working in Kenya?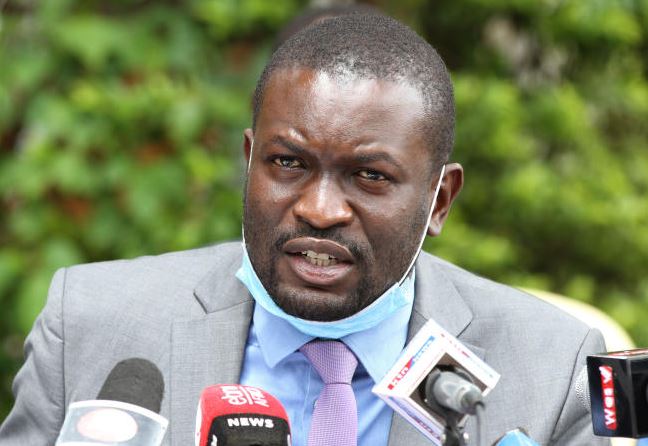 Moreover, we gloss over the harm such instances of emboldened sexism tend to have, sensationalising the context, all while failing to hold men like Sifuna, who comfortably perpetuate said ills publicly, accountable.
Feminism is about ideals. Informed by views, principals and convictions. Not a sisterhood. Much like politics: politicians politic but their agendas are on different ideologies. While men are free to disagree every Monday and make up by Thursday next week, women must hold hands, share lipstick and cruise through differences.
A falsehood we collectively must demystify. To imagine that the movement is devoid of its own issues would be fallible on anyone's part. For example, the 2010 Constitution resulted in notable achievements including the one third affirmative action rule aimed at increasing the number of women in leadership. These are efforts and achievements of women parliamentarians and feminist movements. Feminist movement in Kenya, can be classist, breeding contempt from the marginalised populations which it seeks to emancipate in the first place.
In 2014, women came together to defend our right to clothe our bodies autonomously. The "My dress, My choice" campaign came on the premise of sexual harassment women had faced on the streets of Nairobi for days and the perpetrators faced no ramifications.
While we rightfully rebuke the words of Sifuna, we must also admonish Jumwa, without questioning a feminist movement that she is a beneficiary of and not the custodian. We need to educate the next generation of feminists. We have witnessed the demonstrable power of education and the positive ripple effect it creates in the community. We need to get back to small wins that fan the wings of progress and uplift women across Kenya for our feminism to work.
— The writer is a brand compliance and communications officer. @Treezamuhando