Should the Government bail out Nakumatt Holdings?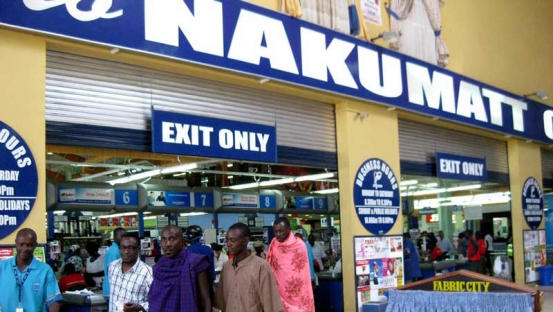 Nakumatt Supermarkets is one of the most visible Kenyan brands to date, its current financial challenges notwithstanding. It is a brand that has taken decades to build, employing thousands of Kenyans in the process.
More than anything, the giant retailer is offering direct employment to over 5,500 workers, who could be supporting a similar number of families if not more.
Its role in the wider economy is huge, ranging from the real estate sector where it is a tenant occupying millions in square feet of prime commercial space to being the buyer from thousands of local suppliers.
Allowing the company to collapse would have huge ramifications across the economy, and the reasons for an urgent bailout are very compelling.
There is a claim the management has played a role in the problems that have bedevilled the retailer, but how about salvaging the value that is left of the business before it is all eroded through disgruntled customers?
Unlike most businesses, retailers' value is stocking everything that a shopper needs and every time there is a stock out, it is another minus. It can be said that the management could have done a better job, but only now with the benefit of hindsight.
It is therefore critical that the State seriously considers the bailout request from the company, if only to help it overcome the immediate troubles before a longer-term solution is found.
With full information that there stands a risk to the taxpayer, the Government has the capacity to understand how much of a bailout is safe in balancing the company's financial requirement and exposure.
Government must, now rather than tomorrow, seek an urgent avenue to deliver Nakumatt – even if it means a loan guarantee to enable the retailer find a lender.
Mr Michira is a business journalist at The Standard