Kin claim Siaya man was tortured by police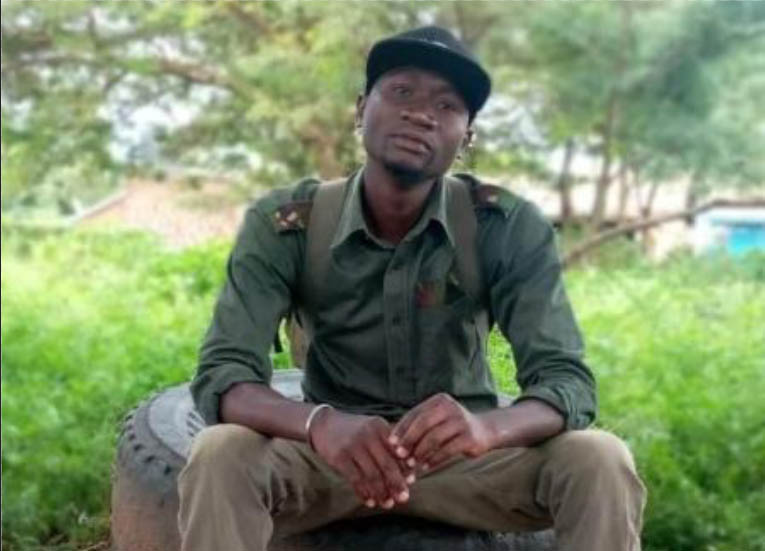 A man who died in a police station in Bondo could have been tortured, his family now claims.
Speaking at the Bondo Sub-County Hospital mortuary where they had gone to identify the body, the relatives said Mark Okinda's body had visible mark.
His mother Angeline Okinda said he was arrested on Saturday after he went for a Covid-19 jab at the Bondo Sub-County Hospital.
"He called later that his motorbike had been stolen. He was later told the motorbike was picked by police," the mother said.
Yesterday, Bondo police boss Roseline Chebosho denied the man died in custody. "Okinda had been in custody but fell ill on Monday and was taken to hospital and pronounced dead on arrival," said the police boss.